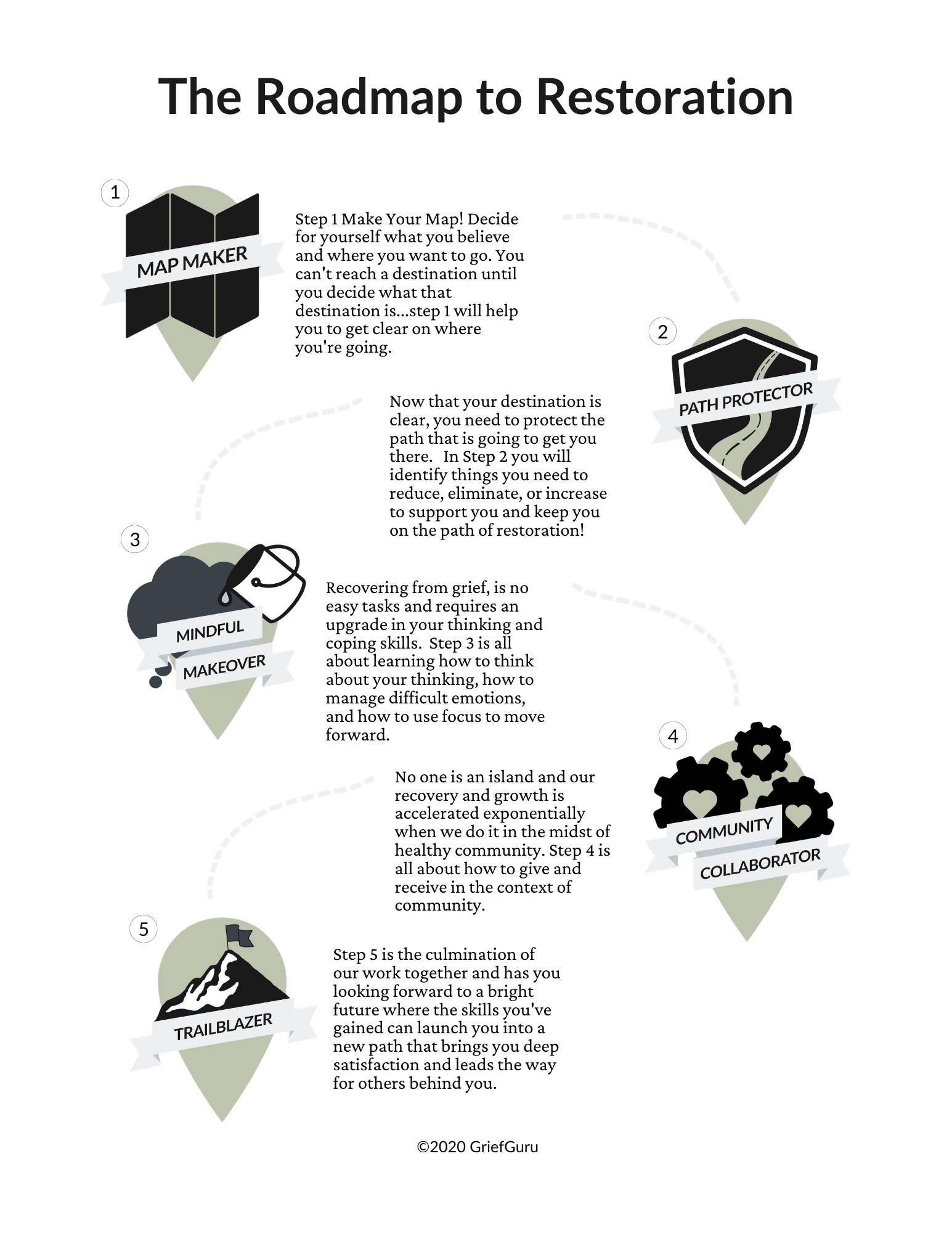 Bring Grief Relief To Your Community!
Now you can help members of your community recover from grief and loss and get back to living the life that they love. Becoming a certified Grief Relief Community partner will allow you to facilitate our Grief Relief Accelerator Programs directly. This 5 step, practical and powerful framework will help people create a personalized roadmap to restoration and find their way back to peace and joy.
Grief Relief Accelerator Program
This 10 week course can be taught in a small group format or even one on one with people who have experienced grief and loss.
Participants will walk through a process to create their own roadmap to restoration WHILE learning practical skills for coping with the effects of grief and loss.
They will learn daily routines that will help move them from reactive to proactive in their grief recovery.
Weekly assessments will help to track their progress and increase their self awareness as they learn to control their thinking and regulate their emotions.
Wrapped in love and support this program takes the guesswork out of grief recovery.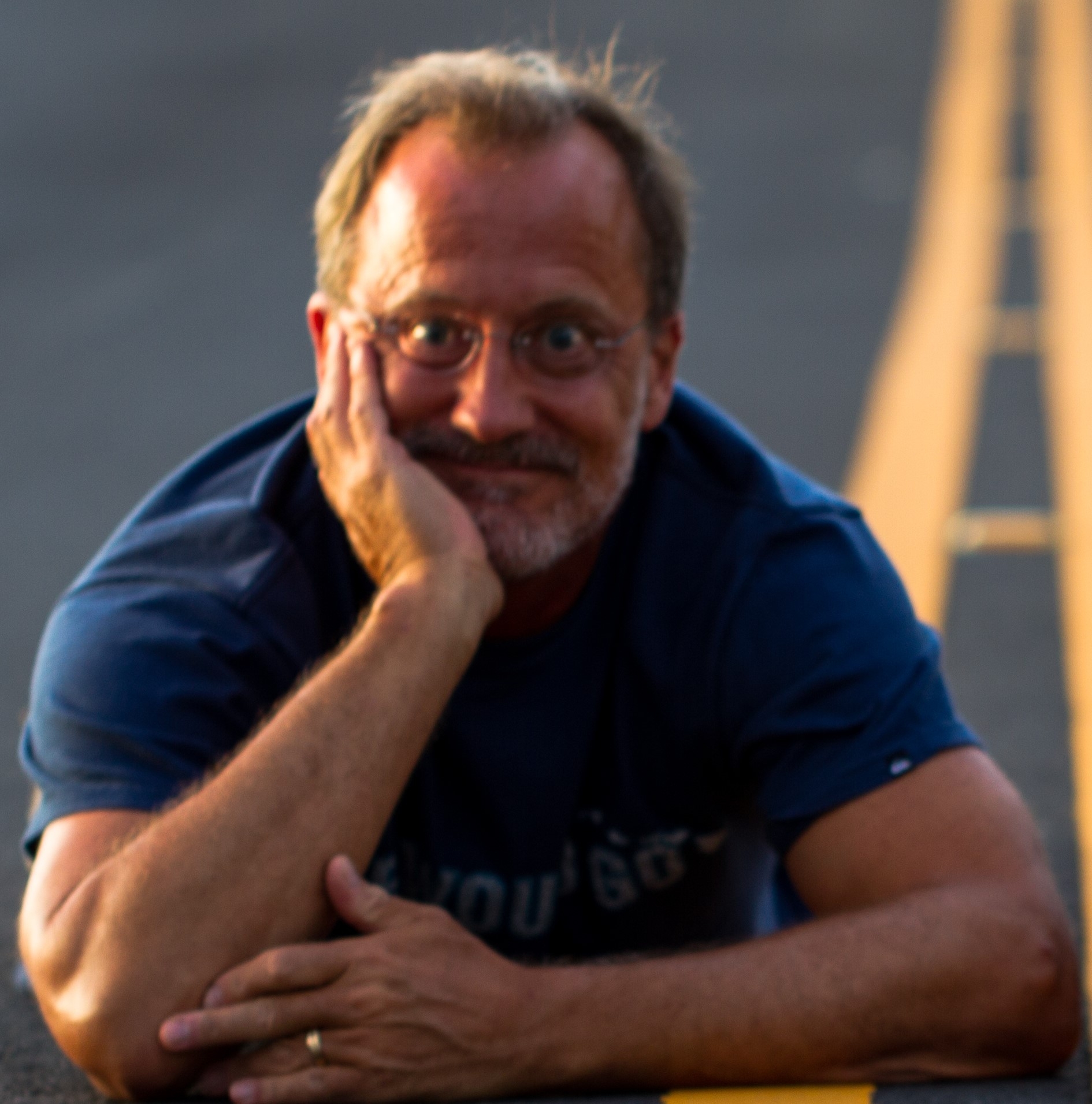 Rev. Dr. Ed Treat
Center of Addictions and Faith
As a pastor for 25 years I can say clergy deal with grief and loss more than anything else. We can proclaim the Gospel to those who lose loved ones and that takes away some of the sting of death, but so much more is needed. If a community is lucky they may have a grief group available, but so many of them are nothing more than support groups where too many remain stuck in their grief for far too long. Healing from grief is a process and unless there is help to move through it can remain unresolved.
Kelli Nielsen has developed practical and effective tools that bring healing and vitality. She speaks powerfully from her personal experience and it's clear God is using her to help so many stuck in their grief. You need to hear what she has to say.
Rev. Dr. Ed Treat
Center of Addiction & Faith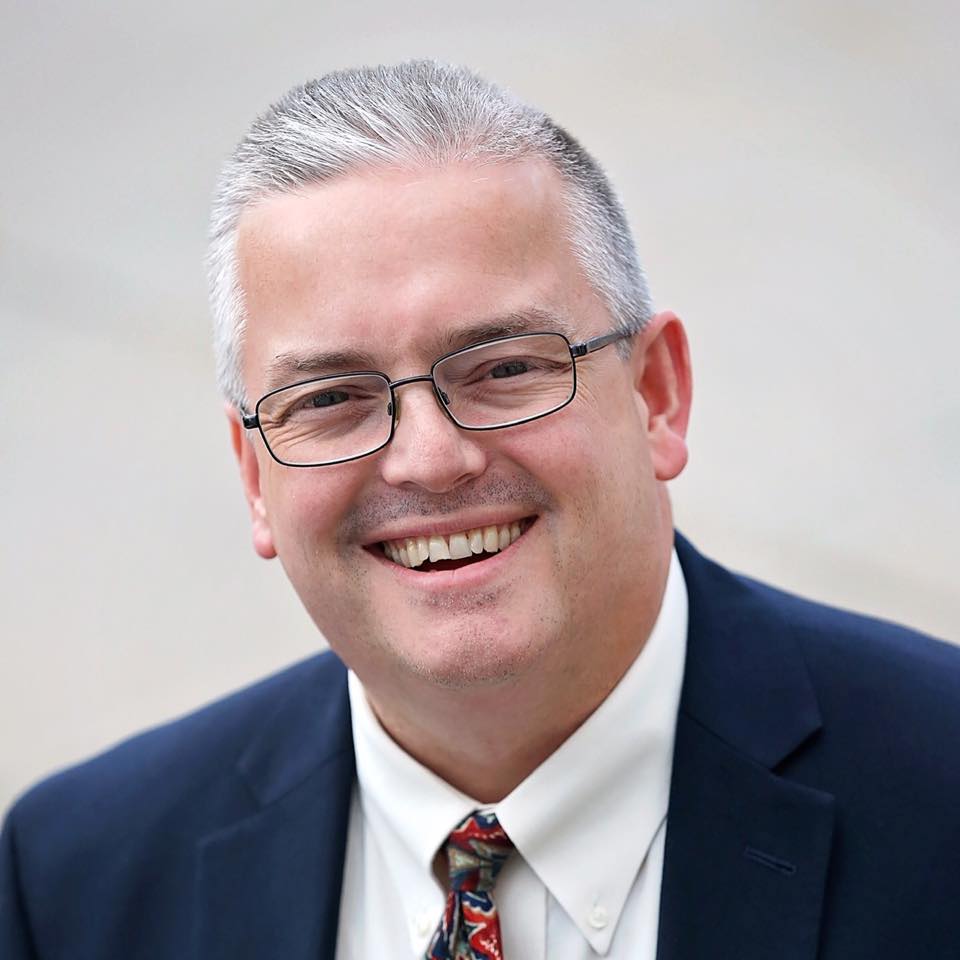 Brian Molohon
Salvation Army
A fresh, authentic and actionable approach to moving through grief in your life. The approach offered is not glib or superficial. If you are truly desiring release from the bondage of grief, then follow the steps Kelli lays out so clearly. Grief is not something easy to go through; however, if you are willing to intentionally take some positive steps you too can be released from grief into your grander purpose.
-Brian Molohon
Executive Director of Development
Salvation Army Northern Division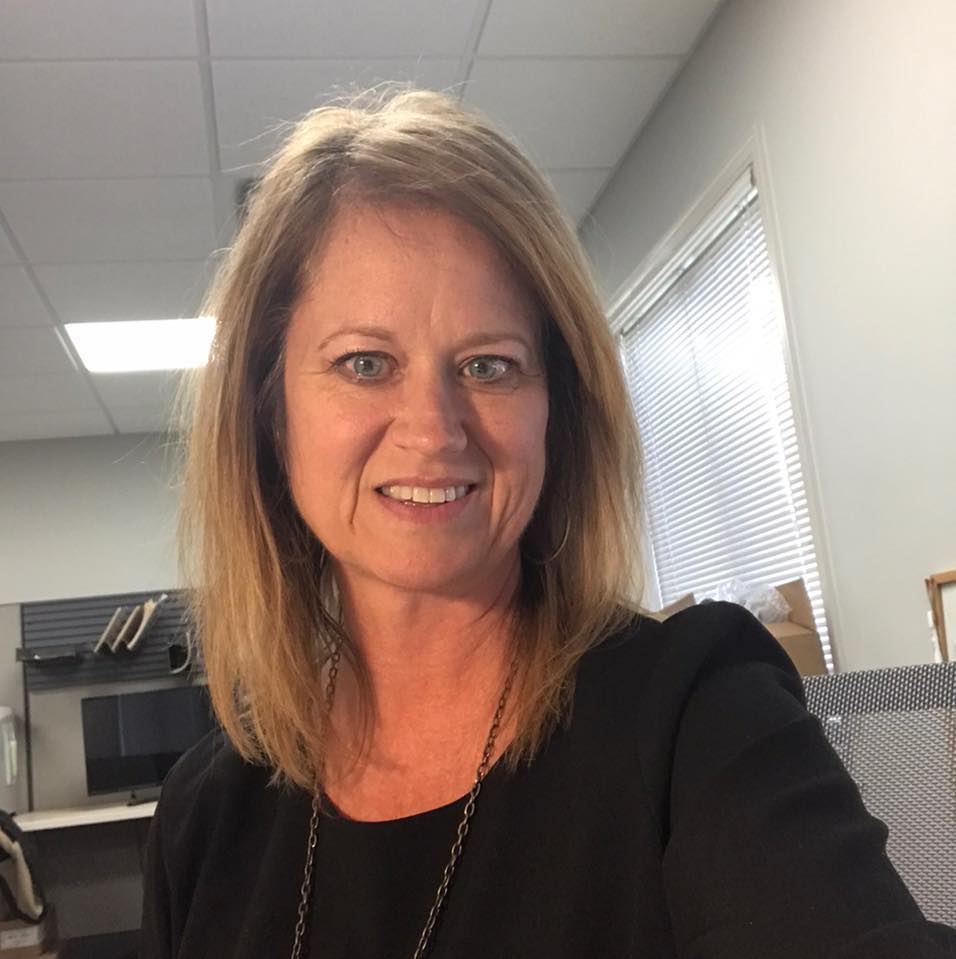 Vicki Elliot
Executive Director
Mental Health Connect
All of us have experienced some type of grief in life, but have you learned how to effectively move through it and heal? Kelli shared her personal story along with her innovative 5 step process that's great for small groups, faith communities and anyone who wants to experience healing and hope.
Vicki Elliott
Executive Director
Mental Health Connect
Kelli didn't grow up with visions of becoming The Grief Guru, but life had other plans. After losing her mother to suicide in 2017 she found herself swept out in a sea of grief.  Barely able to get through the days she looked for help and was discouraged when she didn't find the support or tools to recover. 
Thankfully an encounter with an inspiring speaker showed her that healing was available to her. She decided then and there to dedicate herself to recovering from grief.  She studied, prayed, documented her process, and began to recover.  Her recovery came not a moment too soon as just a year later her 20 year old son Quintin died of an accidental drug overdose.
Kelli has since become a speaker, author, and coach. Her book, You're Not Crazy, You're Grieving, shares the process she used to heal from her tremendous losses. She also founded The Grief Guru, a company focused on helping others learn to move forward on purpose, in purpose and love their lives after loss.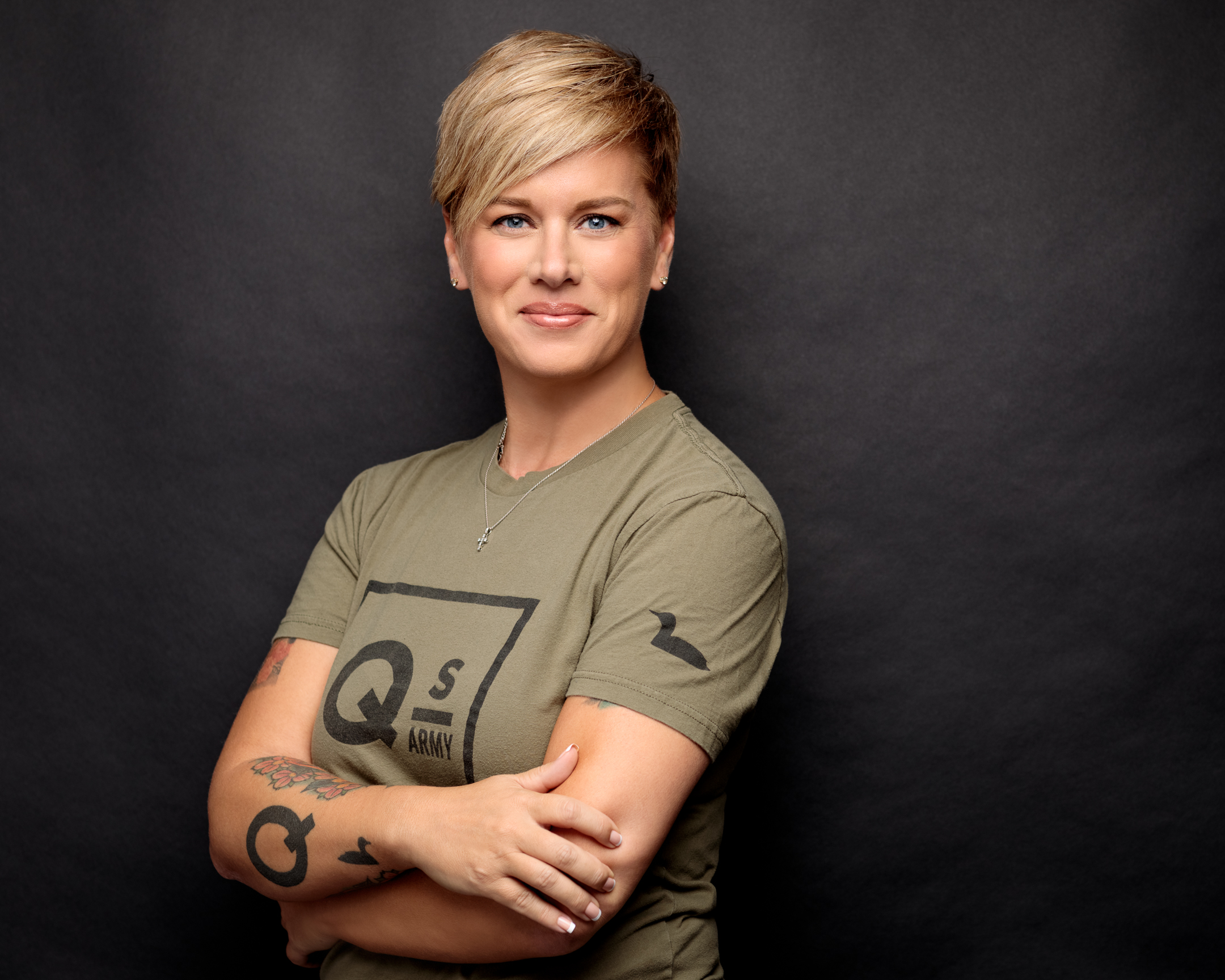 Check your inbox to confirm your subscription