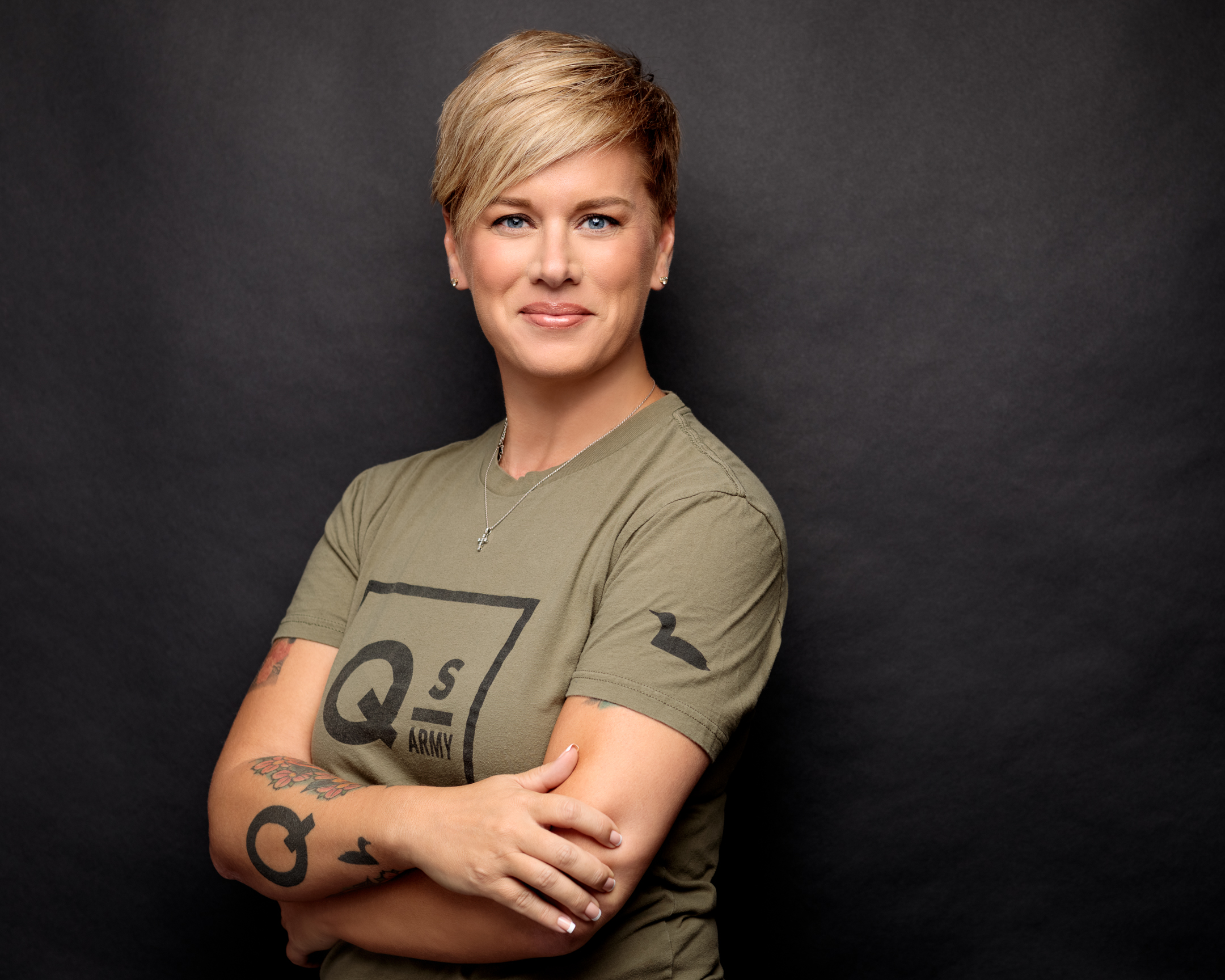 Join Kelli and The Other Coaches at The Grief Guru on our mission!
Our MIssion: To revolutionize grief recovery, demonstrating that not only is healing possible, but it is possible in a short period of time and to raise an army of 300,000 trained coaches who set millions of grief captives free.
Coaching Plus Program Overview
The Opportunity:
Becoming a certified Grief Guru Coach enables you to market and facilitate Grief Guru programs as a partner. You will have the opportunity to participate in the following:
Coach Clients One on One

Coach Small Group Coaching

Lead a Grief Retreat with Kelli as a co-facilitator

Participate at Grief Relief Conference

Be an ambassador for The Grief Guru in your community acting as a liaison with churches, non-profits, police, and hospitals. 
You will become part of a dynamic and world changing team who are committed to helping people recover from grief and loss and get back to living a life they love. 
Grief Guru Vision Statement: 
To lead a revolution in grief recovery demonstrating that not only is healing possible, but it is possible in a short period of time. And to raise an army of 300,000 trained coaches who set millions of grief captives free. 
By joining our team, you become one of the 300,000 set out to change the way grief is handled and to provide transformative tools and lasting recovery to many! 
The Training: 
Grief Guru Training takes place in 3 phases. 
Phase 1
Become a Grief Guru affiliate and start earning income right away by promoting our programs and products.

Attend a Grief Relief Small Group to audit our flagship program Grief Relief Accelerator. This 10 week program is the flagship program we provide. You will join a group of 4-10 clients along with a certified coach to go through the 10 weeks and observe. 
Phase 2(Can be done alongside Phase 1)
Complete our online Grief Guru Coach Certification Training

This online course will teach you all about The Grief Guru, our products and the Grief Relief Process

Complete marketing and sales on boarding

Complete 3 book assignment as defined in online training

Complete DISC assessment and navigate our systems
Phase 3
You will lead a Grief Relief Small Group while a certified coach audits your group.  

The coach will be there for support and to observe and provide feedback. 

Once your group is complete and the auditing coach has approved you are fully certified and able to take on individual clients and groups. 
What's Included: 
The Grief Guru Coaching Plus opportunity is really a business in a box for coaches that want to help those dealing with grief. Your Coaching Plus Program includes the following resources and support:
Grief Guru Email, calendar and google drive account

Introduction to our existing list as a certified coach to include, a You Tube interview with Kelli, an email sent to our entire list, social media announcement of you as a coach

Customized business card and marketing templates

Landing page and personalized calendar for easily promoting and booking appointments 

Ability to receive and respond to company leads generated through advertising

Insurance coverage as a coach(professional liability)

Access to our marketing systems and materials

Weekly meetings and trainings with Kelli and the other coaches to continue to grow and develop as a coach and build a successful business

Clients assigned to you as they are generated through marketing

The ability to earn income through sales(promotion) and coaching

See attached current sales/coaching commission fee schedule
Hear from some of our current coaches below!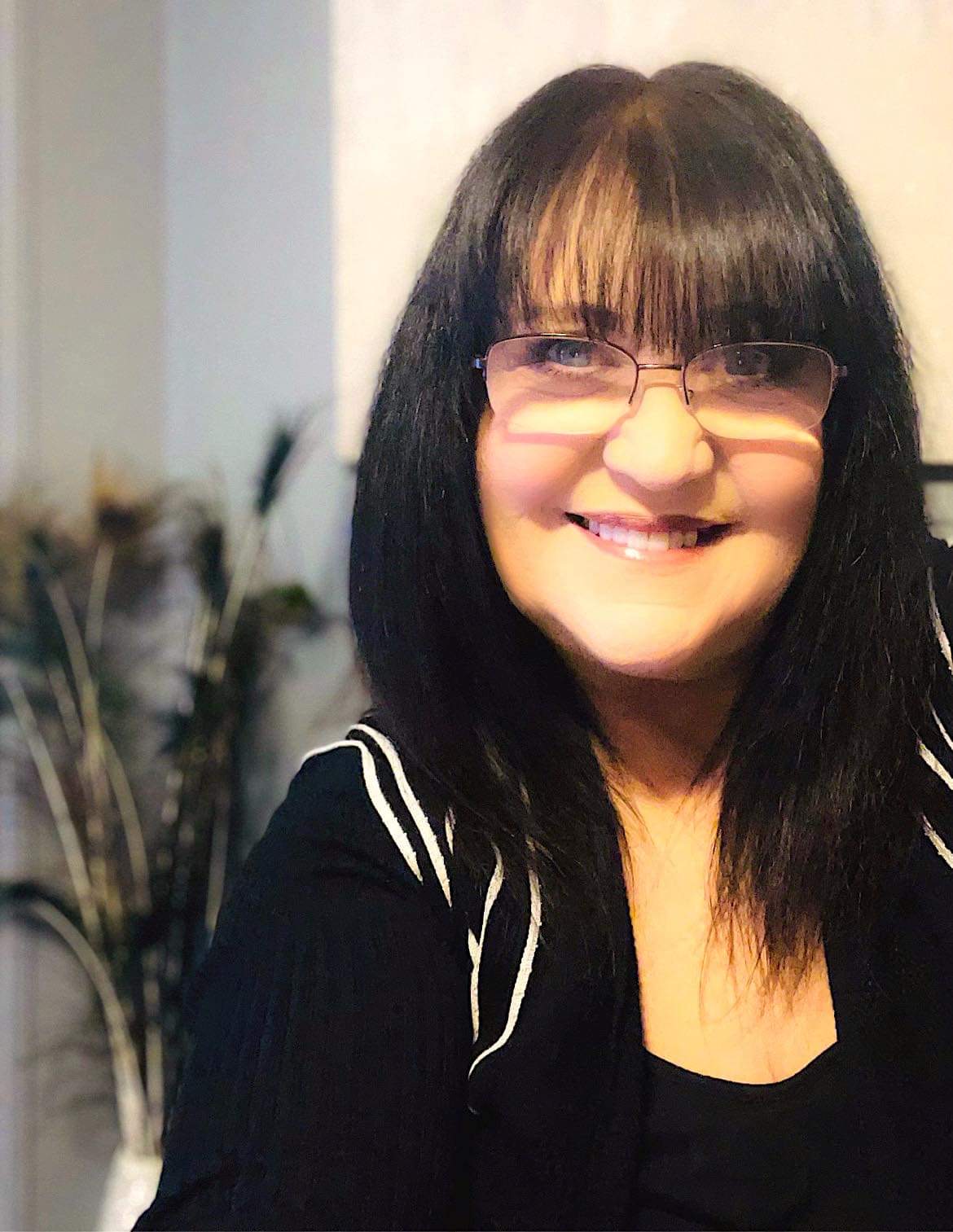 When I lost my husband in 2020, I looked to my church for help, but found that they were not equipped or prepared to invest time with me and my grief recovery. Thankfully, I crossed paths with Kelli and her program. I learned that I didn't have to suffer with grief for the rest of my life!
After enrolling into and completing the Grief Relief Accelerator Program, I knew that I HAD to become a coach and bring this program to other hurting people as well as churches that aren't equipped to properly help their suffering church members.
My "new normal" as a widow is one that is filled with hope, the joy of helping others and a chance to help grieving people all over the world!
When I was a teenager, becoming a grief coach was not something I listed as a potential career for myself. After losing several people in my life, and learning the power of sharing my stories with others, I decided that becoming a grief coach brought me joy. I noticed how powerful it was when I listened to their stories, the stories that many people who haven't experienced loss are uncomfortable with. I learned that allowing others to share those stories of loss and pain and sorrow helped them to move forward. This has given my own grief great purpose. I am committed to helping others find their own path to a rewarding and fulfilling life, even after losing a loved one.
Check your inbox to confirm your subscription