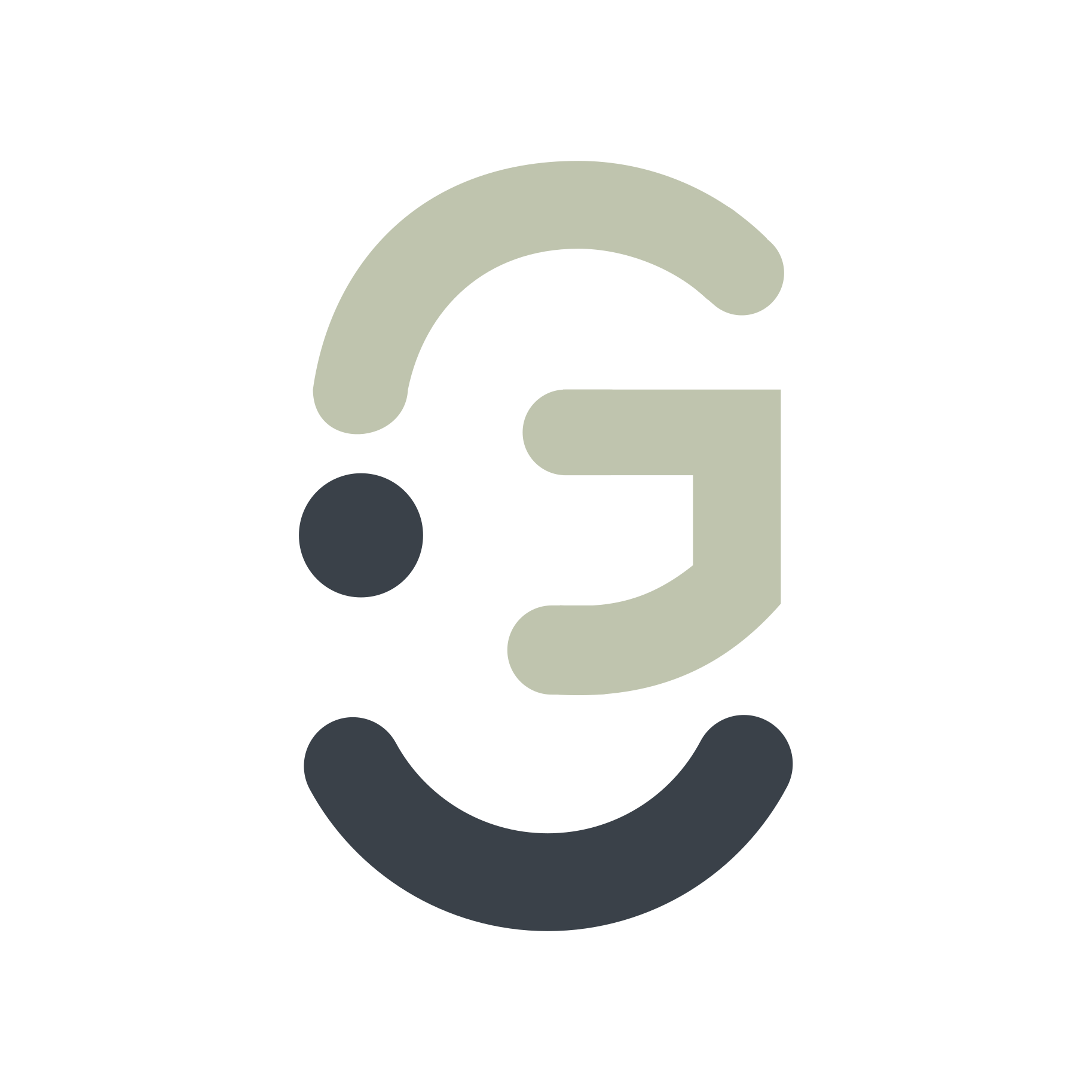 A 10 Week Journey of Healing and Recovery
Embark on this 10 week journey to recover your peace and joy after experiencing loss. Meet weekly with your Grief Guru Certified Coach to get personalized support and attention. You will create and implement a personalized plan for your recovery. Learn how to move through grief and get back to living a life that you love.
Weekly Meetings
Set aside 10 weeks to learn about grief and loss and more importantly, to get the tools and support to create a recovery plan that works! The Grief Relief process will remove the things keeping you stuck in grief and accelerate your healing!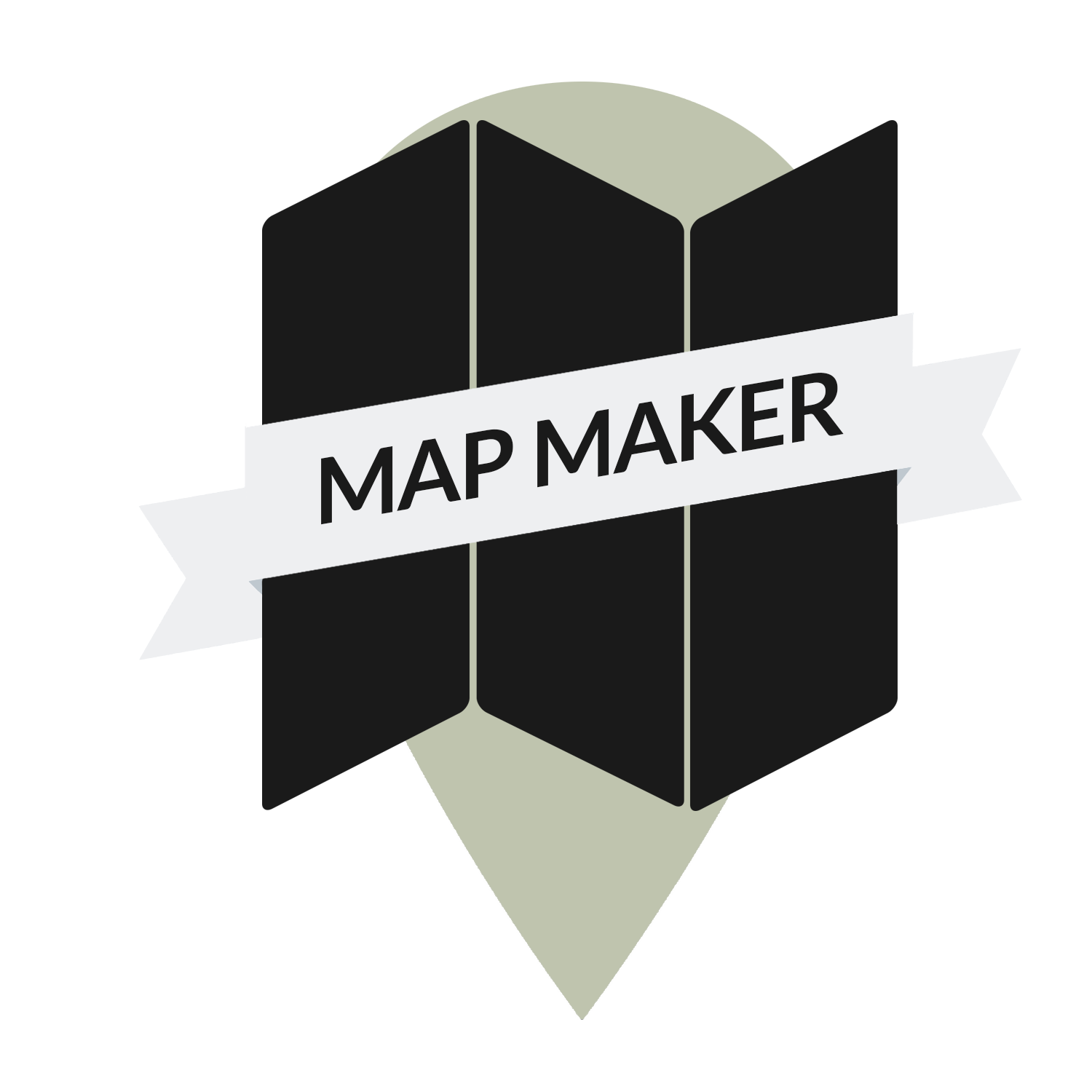 This foundational step helps to expose lies and myths around grief that are keeping us stuck. Determining what we believe and what we want is the first step in our process.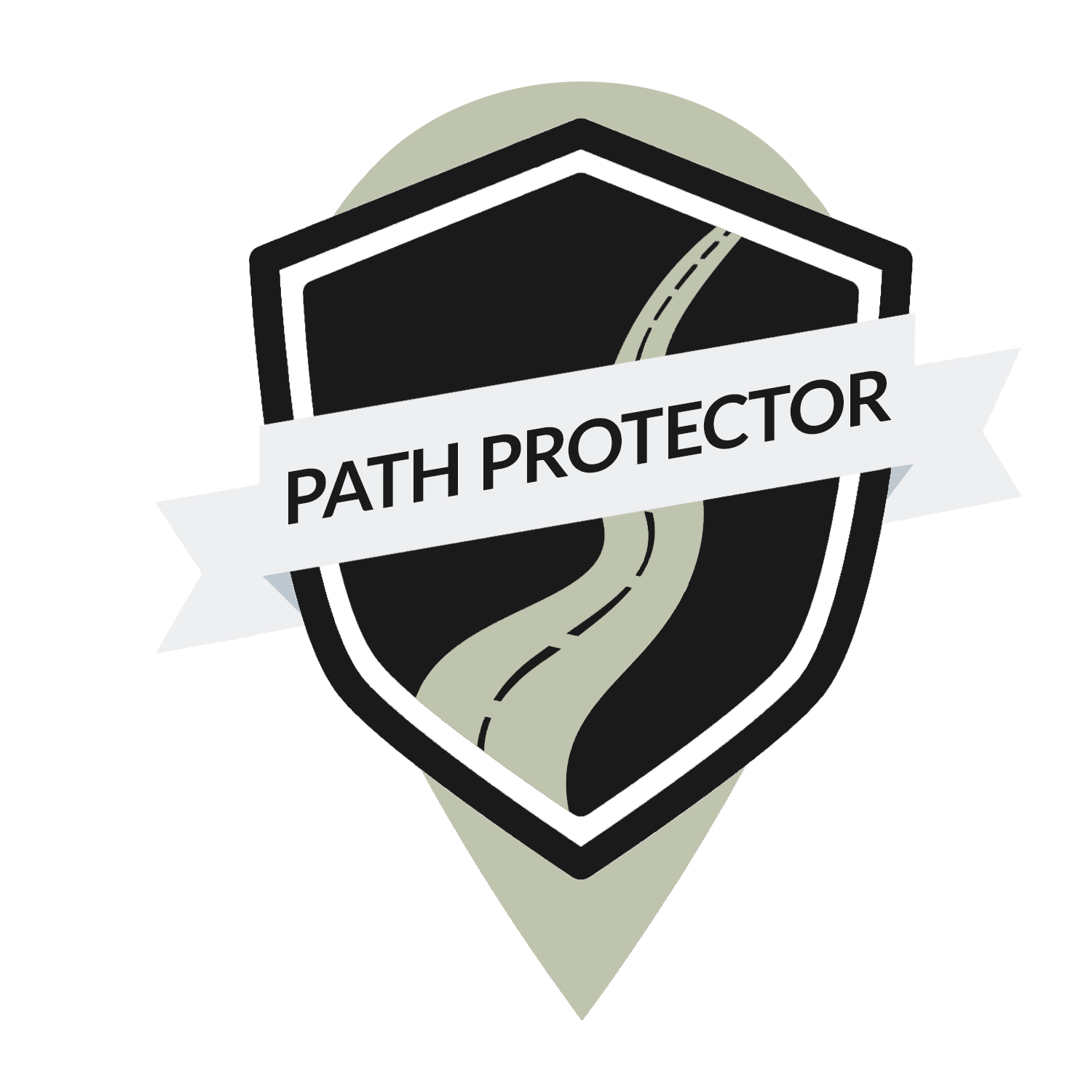 Protecting our environment is a crucial part of accelerating our healing. Learning what to reduct, eliminate, and increase during this season is essential.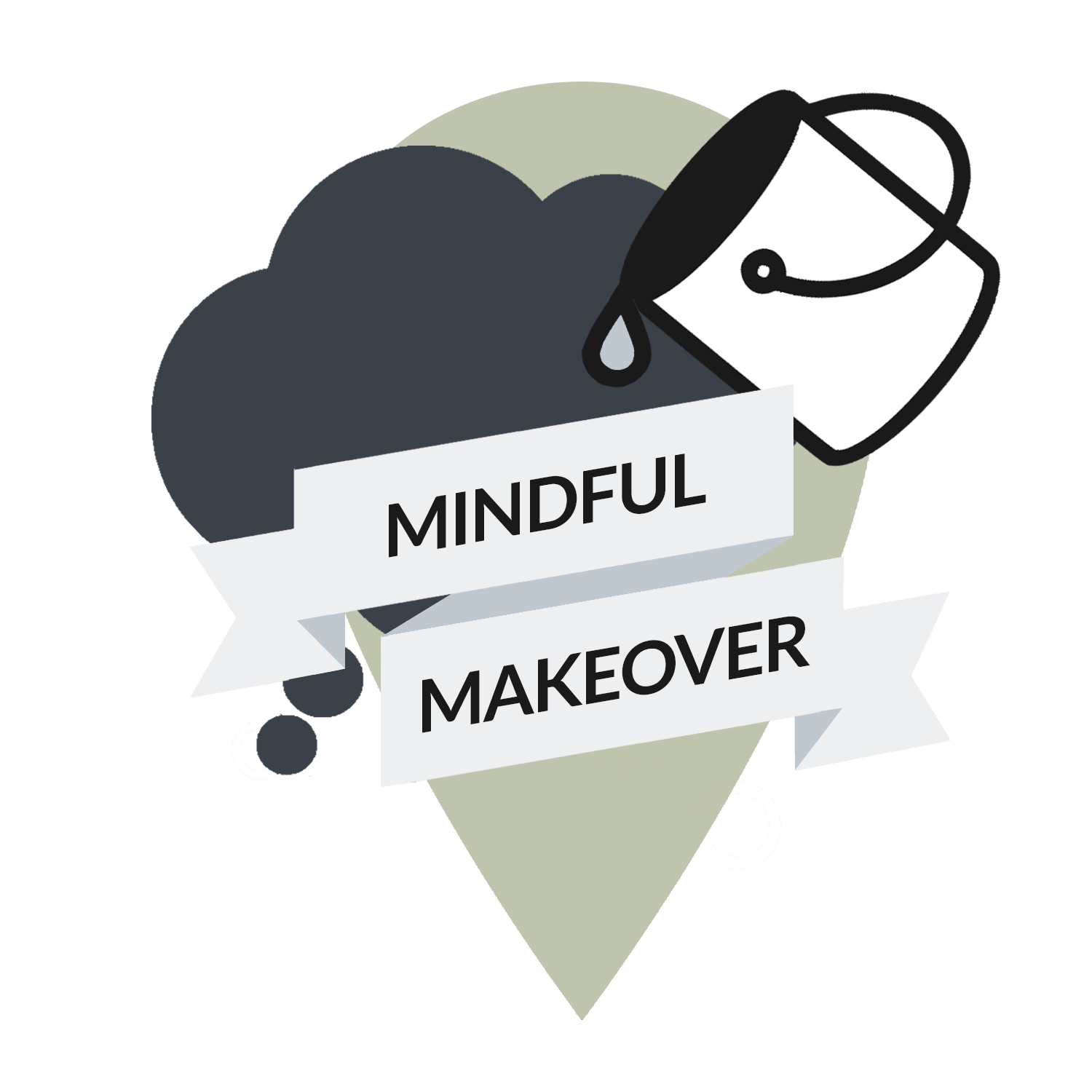 Our minds and bodies are fascinating things! In step 3 we learn how our minds work in the midst of grief and how to restore order in our thinking as well as tools for coping with overwhelming emotions.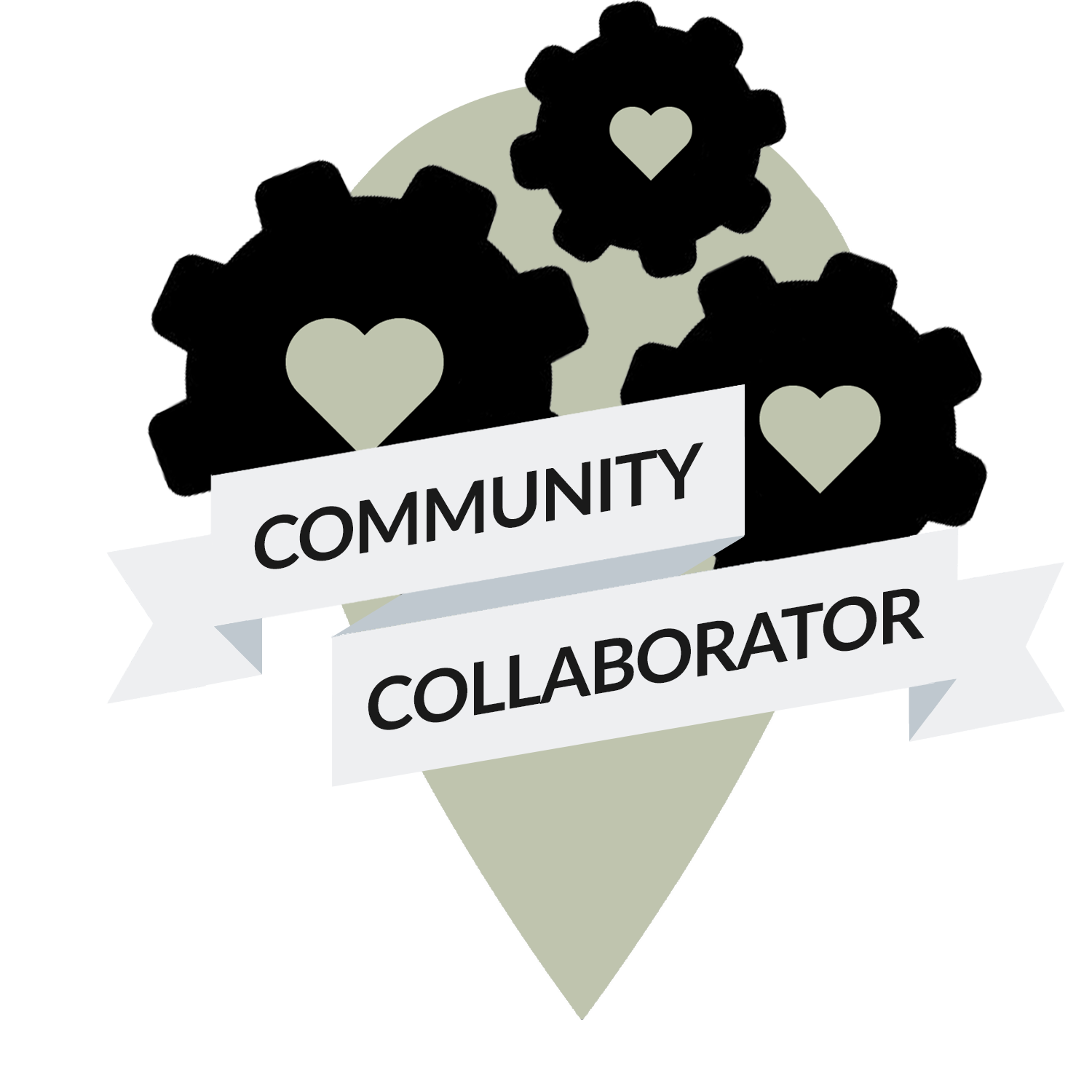 Step 4-Community Collaborator
Not all community is created equal. Learn how to identify healthy community that will help facilitate your healing and how to get the most out of healthy community.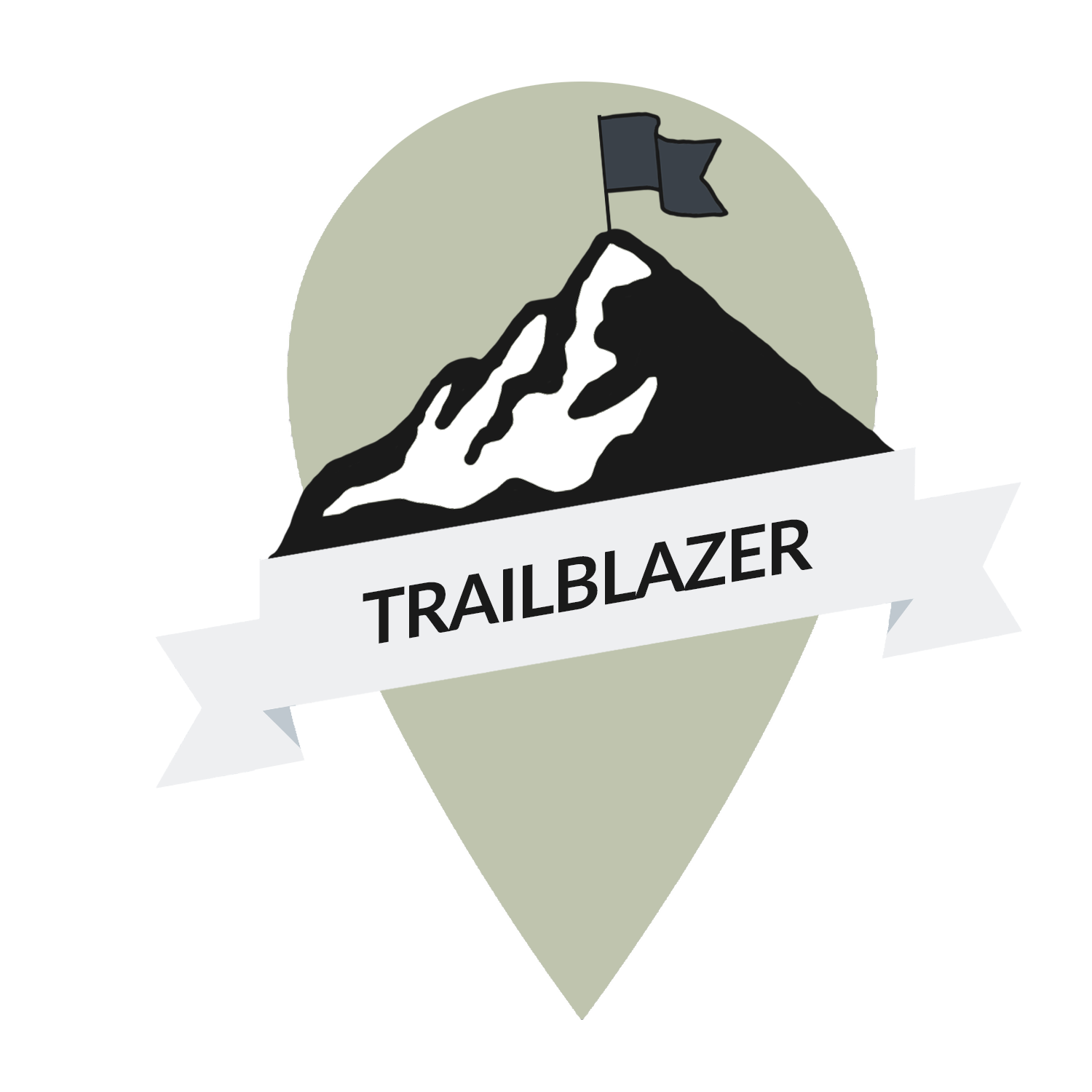 Step 5-Becoming a Trailblazer!
In step 5 we learn to identify internal and external purposes for our pain and implement those purposes for a brighter future.
Meet Kelli, The Grief Guru
Each week you will receive a video from Kelli, The Grief Guru. She will lead you through The Grief Relief process and walk you through our Grief Relief Accelerator Workbook. Each week you will meet with your Grief Guru Certified Coach to discuss the lesson and help you to implement the action steps. Tools+Encouragement+Support+Accountability=Accelerated Healing!