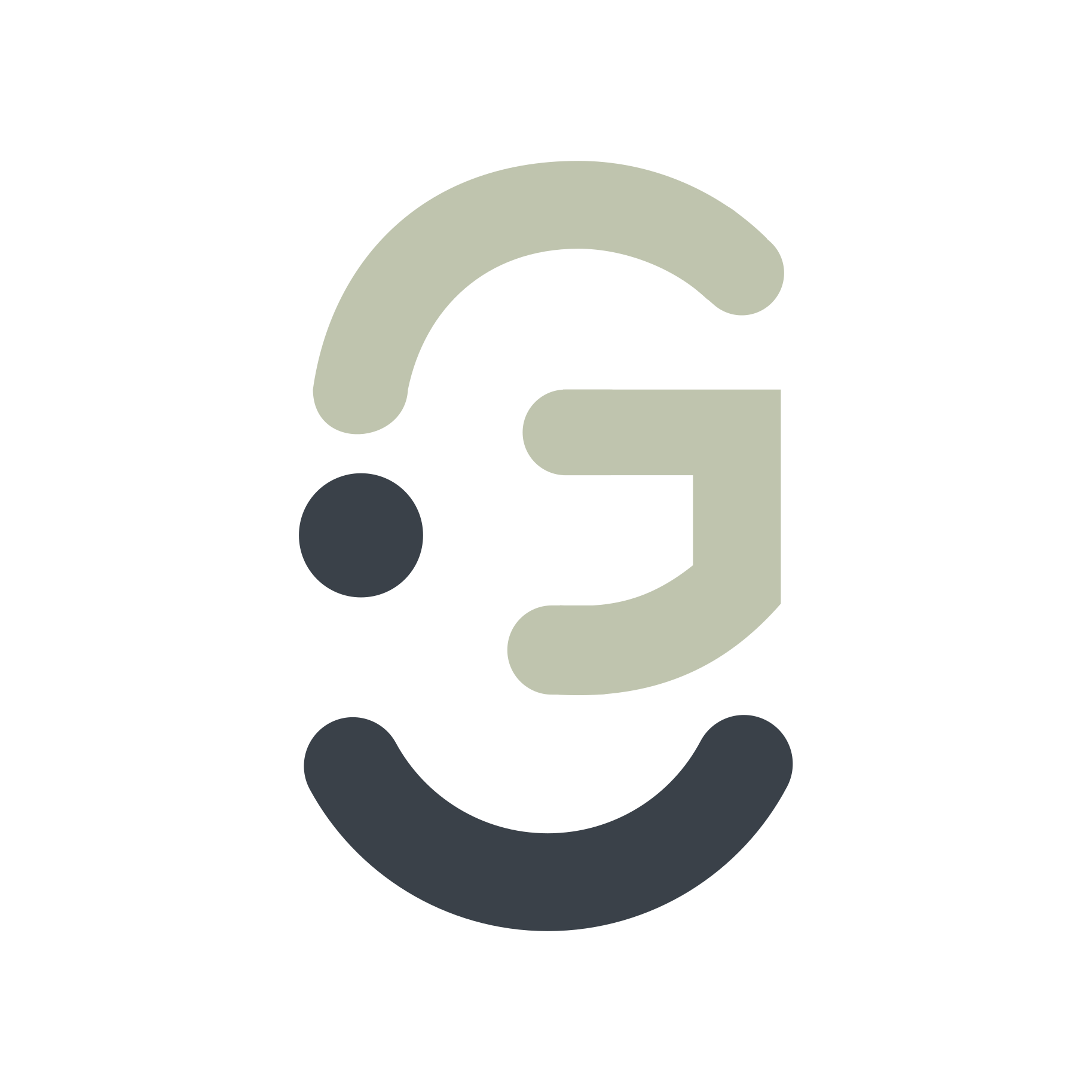 A 10 Week Journey of Healing and Recovery
Embark on this 10 week journey to recover your peace and joy after experiencing loss. Meet weekly with your Grief Guru Certified Coach and others that are in the program. Create a personalized plan for your recovery. Learn how to move through grief and get back to living a life that you love.
Is this program for you?
Do you feel like grief is having its way with you?
Do you have trouble managing the "waves of grief" that hit you out of nowhere?
Are you having trouble sleeping, concentrating, or finding any meaning or joy in your day to day life?
Do the people around you not understand you or what you're going through?
Do you have hope for a better future but have no idea where to start or how to get there?
If you answered YES to any of these questions then this program is for you! Take 10 weeks to take back your life with our Grief Relief Accelerator Program!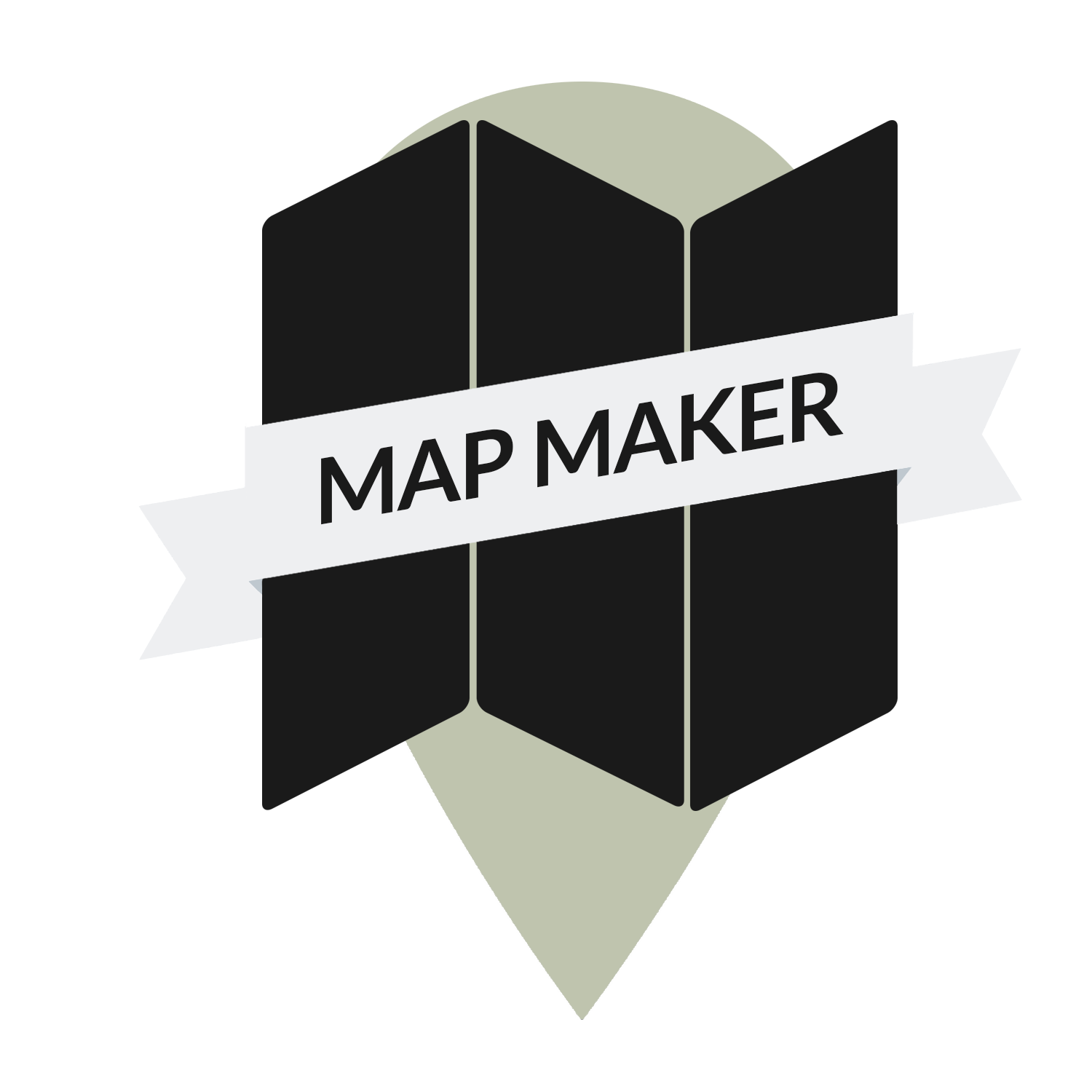 This foundational step helps to expose lies and myths around grief that are keeping us stuck. Determining what we believe and what we want is the first step in our process.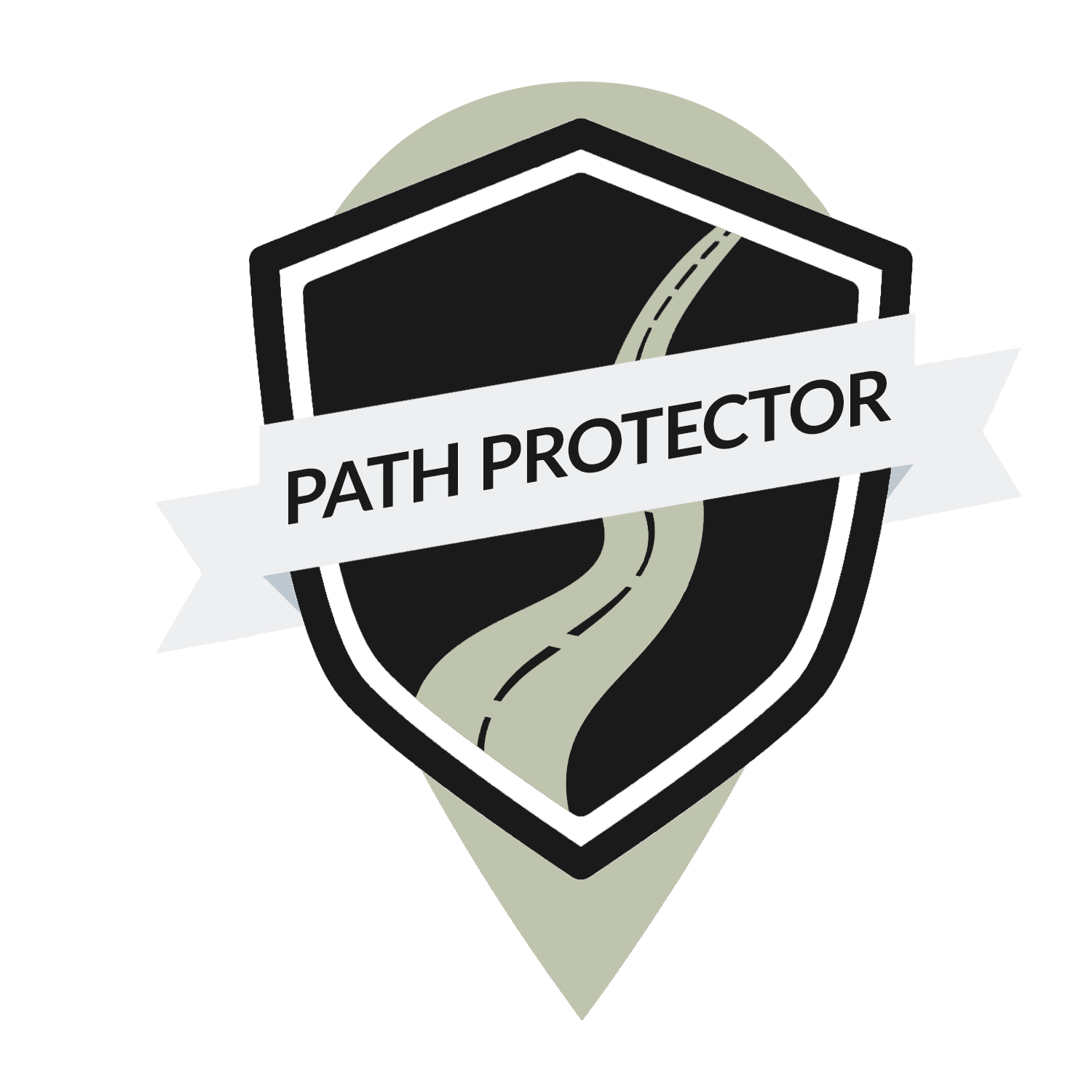 Protecting our environment is a crucial part of accelerating our healing. Learning what to reduct, eliminate, and increase during this season is essential.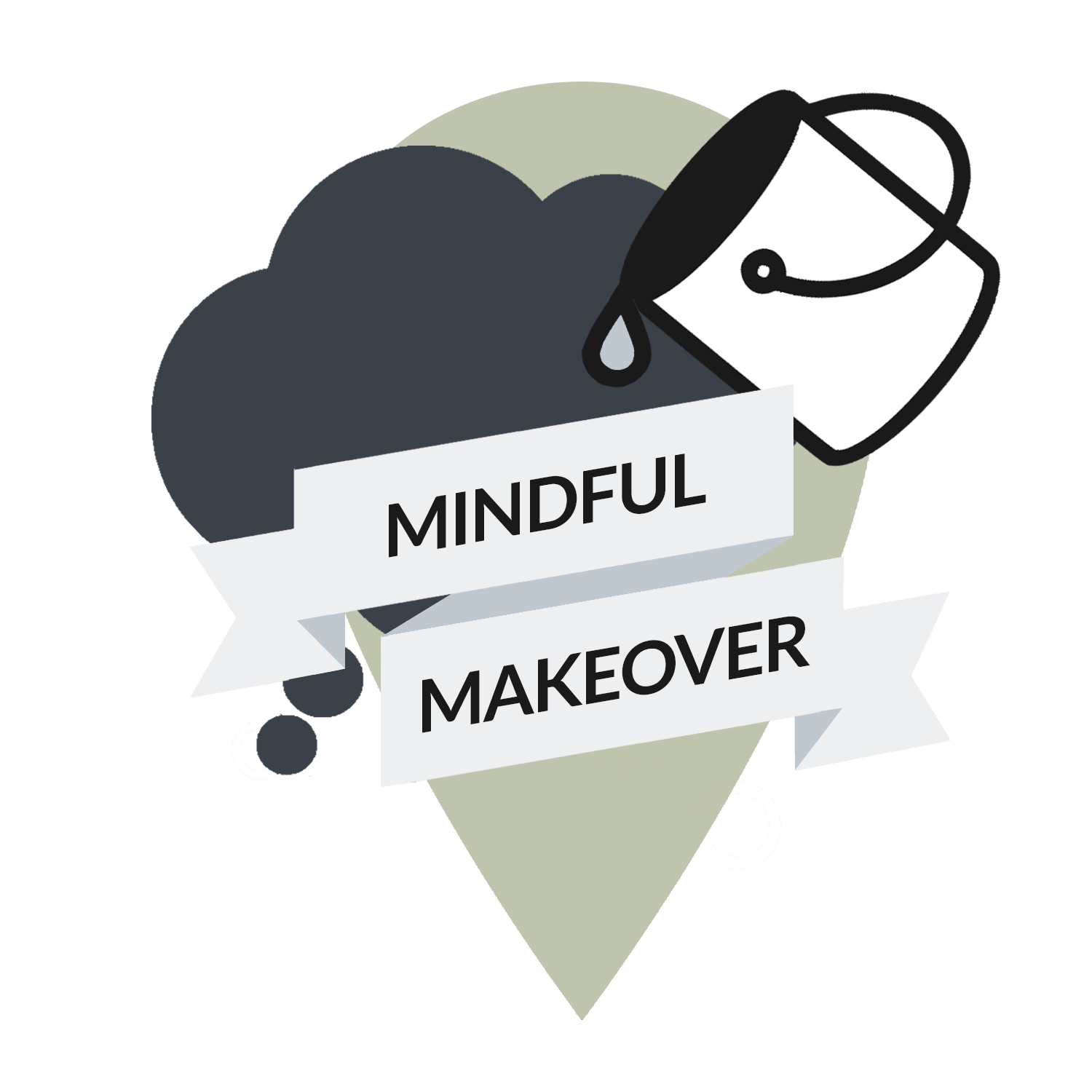 Our minds and bodies are fascinating things! In step 3 we learn how our minds work in the midst of grief and how to restore order in our thinking as well as tools for coping with overwhelming emotions.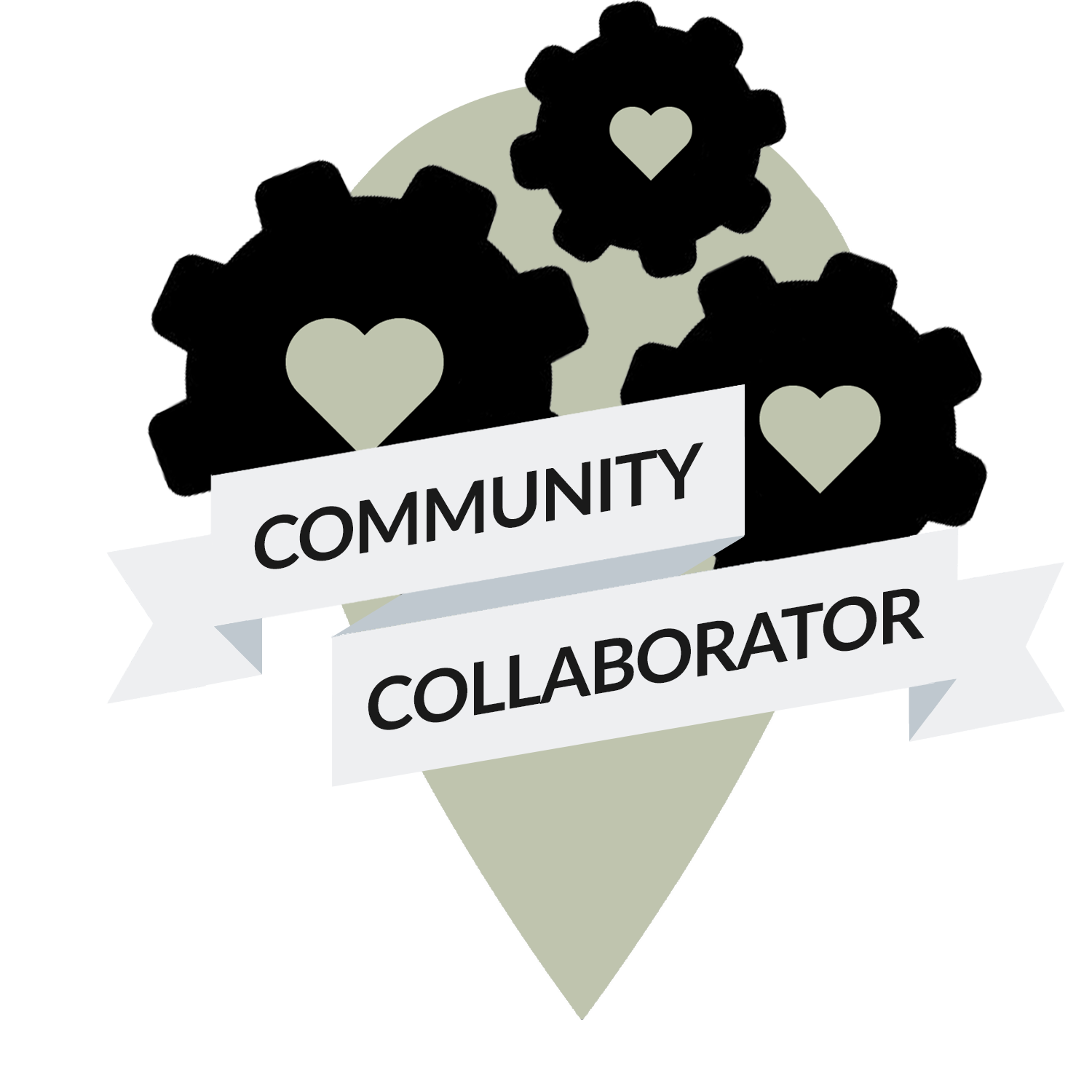 Step 4-Community Collaborator
Not all community is created equal. Learn how to identify healthy community that will help facilitate your healing and how to get the most out of healthy community.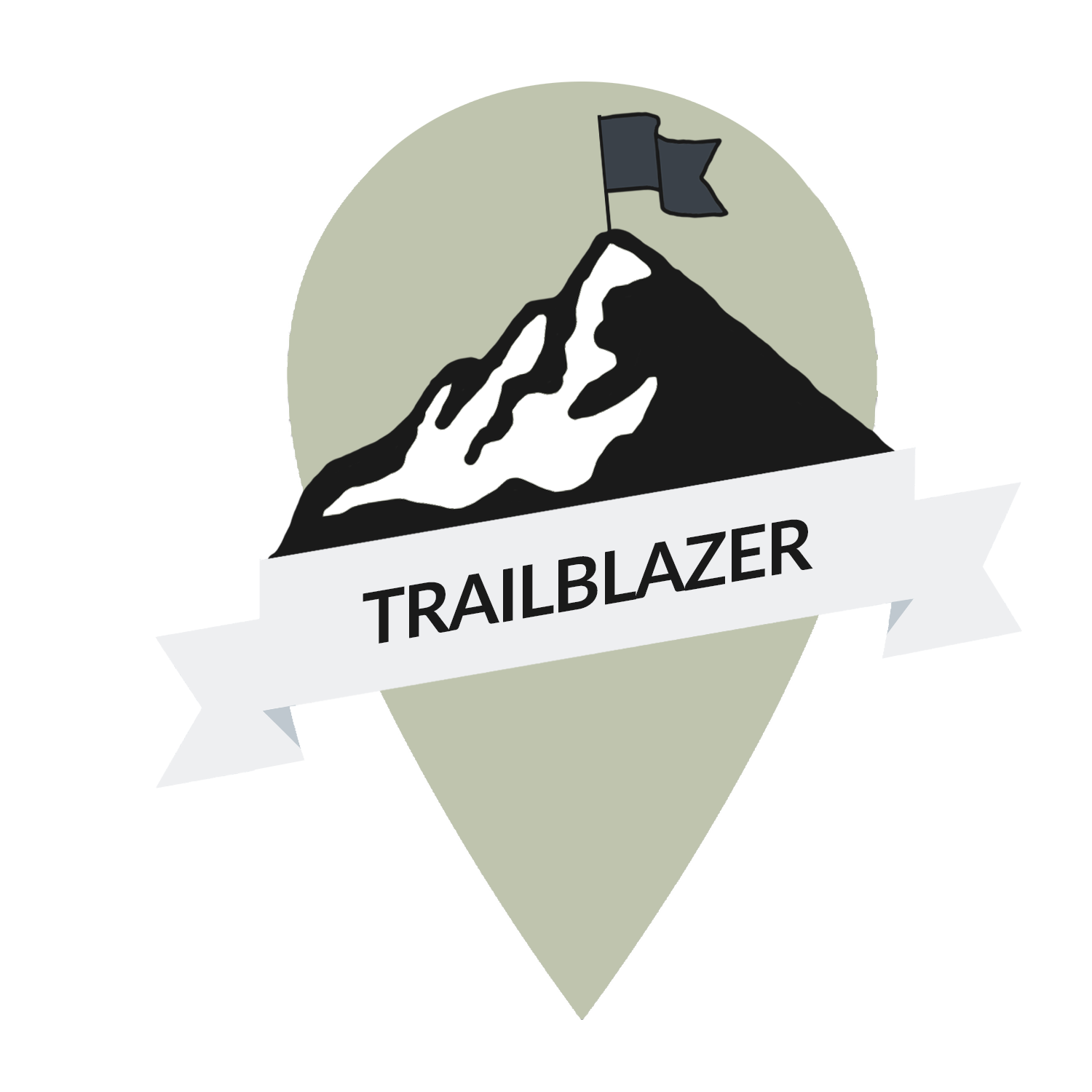 Step 5-Becoming a Trailblazer!
In step 5 we learn to identify internal and external purposes for our pain and implement those purposes for a brighter future.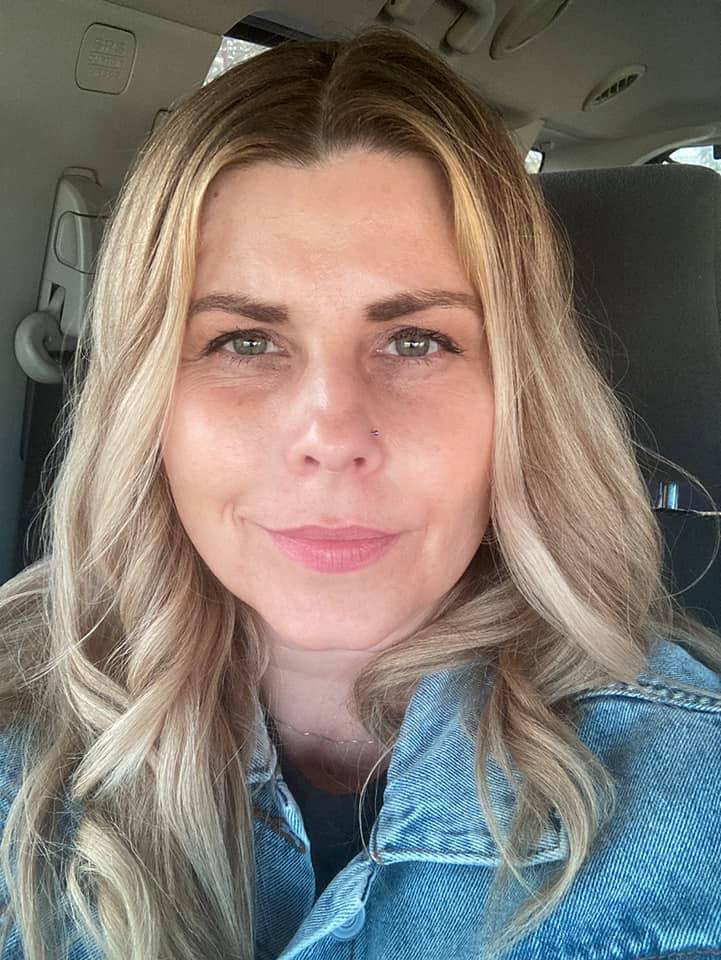 Filled with hope and practical steps by someone who knows what it feels like to be in our shoes after losing someone dear to us.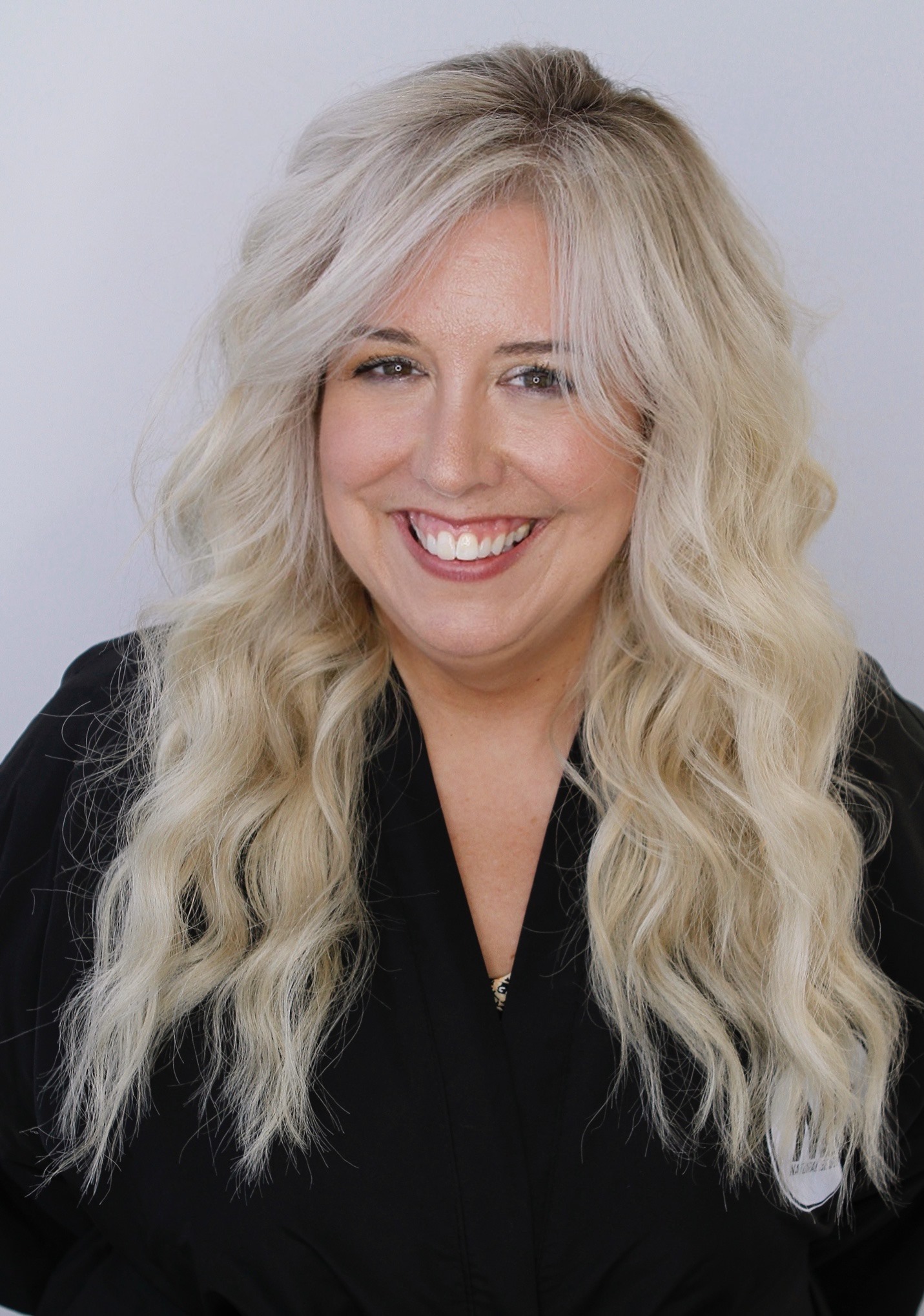 I highly recommend it for anyone stuck in grief, those who have gone to grief support groups only to swear they'd never go back and want someone they can trust to lead them on a journey of loving your loved one and staying present in the life you are still living. Really grateful for this tool!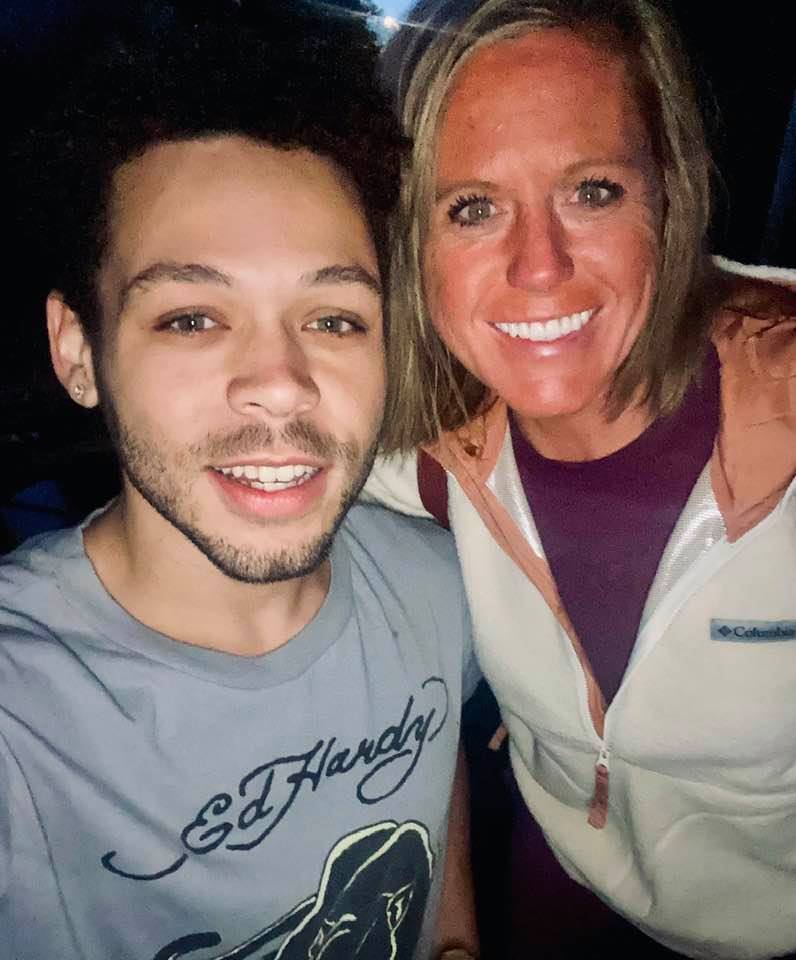 I found it extremely helpful in my journey in dealing with grief. It was great to hear it straight from someone who has walked this difficult road. I'm glad I did it and look forward to sharing what I've learned with the others around me that are also trying to cope with grief.
Meet Kelli, The Grief Guru
Each week you will receive a video from Kelli, The Grief Guru. She will lead you through The Grief Relief process and walk you through our Grief Relief Accelerator Workbook. Each week you will meet with your Grief Guru Certified Coach to discuss the lesson and help you to implement the action steps. Tools+Encouragement+Support+Accountability=Accelerated Healing!
Meet Kristyn, your Grief Guru Coach
Kristyn is no stranger to grief. She lost her father when she was just seven years old. It was often painful to watch her friends have special moments with their fathers while she was growing up without hers.
When her husband died in 2017 after the diagnosis of his second cancer, Kristyn grieved the loss of her soulmate as well as the loss of their future together. Knowing that her four daughters would also grow up without a dad was an additional layer of grief. 
Her husband's death came as the final of seven family members in her life within a short timeframe. The support system she had relied on was gone, and she was left to figure out her new life on her own. People around her didn't know how to support her in her grief. 
She developed tools and techniques to discover what she wanted in life and created a plan to make those things happen for herself and her daughters. Kristyn has worked hard to blaze a new trail in her life and gets up each day wanting to help others unlock their own powers of resiliency and choice.