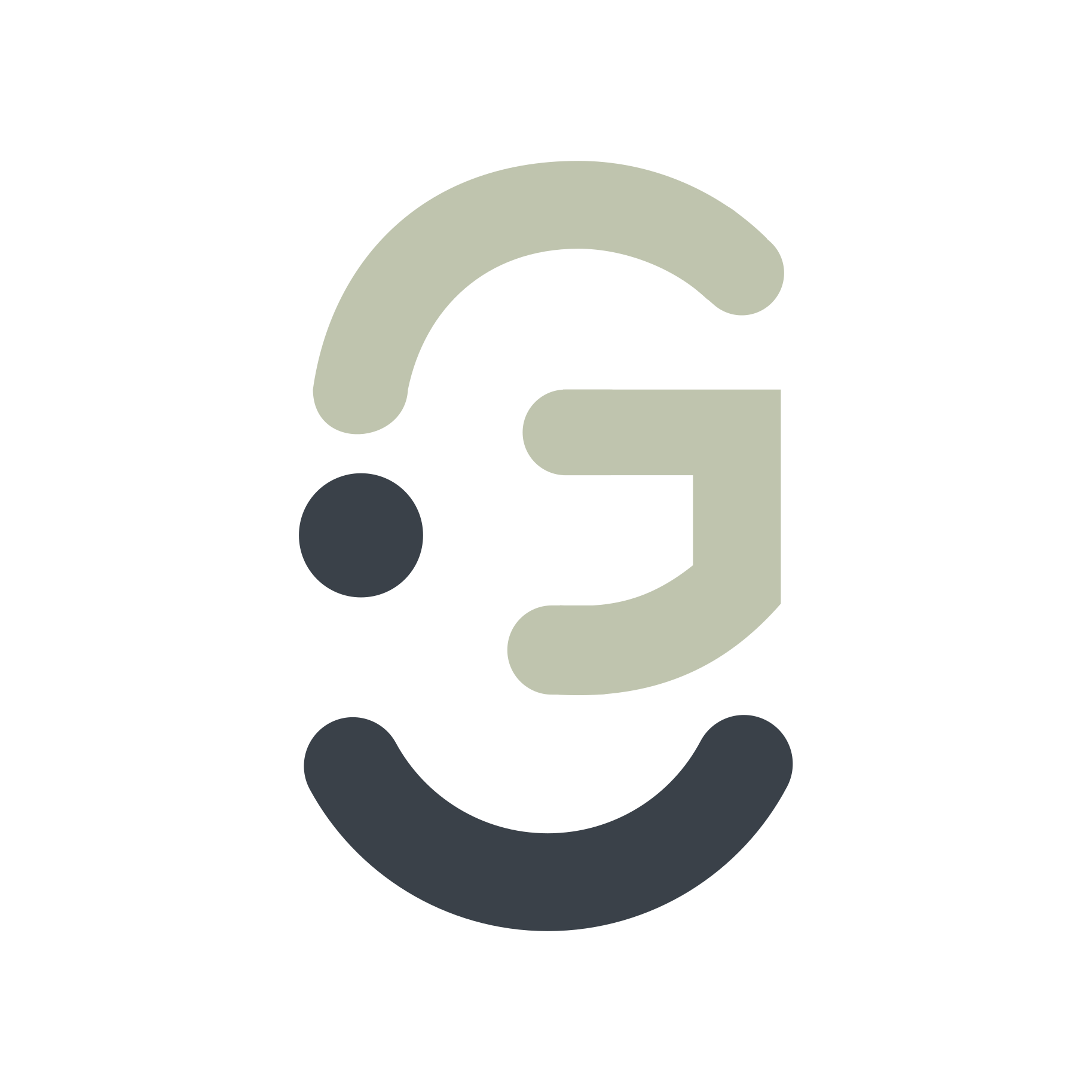 A 10 Week Journey of Healing and Recovery
Embark on this 10 week journey to recover your peace and joy after experiencing loss. Meet weekly with your Grief Guru Certified Coach and others that are in the program. Create a personalized plan for your recovery. Learn how to move through grief and get back to living a life that you love.
Is this program for you?
Do you feel like grief is having its way with you?
Do you feel lost without your spouse and are having a hard time envisioning a future that you would actually want to live?
Do you have trouble managing the "waves of grief" that hit you out of nowhere?
Are you having trouble sleeping, concentrating, or finding any meaning or joy in your day to day life?
Do the people around you not understand you or what you're going through?
Do you have hope for a better future but have no idea where to start or how to get there?
If you answered YES to any of these questions then this program is for you! Take 10 weeks to take back your life with our Grief Relief Accelerator Program!
Weekly Meetings
Set aside 10 weeks to learn about grief and loss and more importantly, to get the tools and support to create a recovery plan that works! The Grief Relief process will remove the things keeping you stuck in grief and accelerate your healing!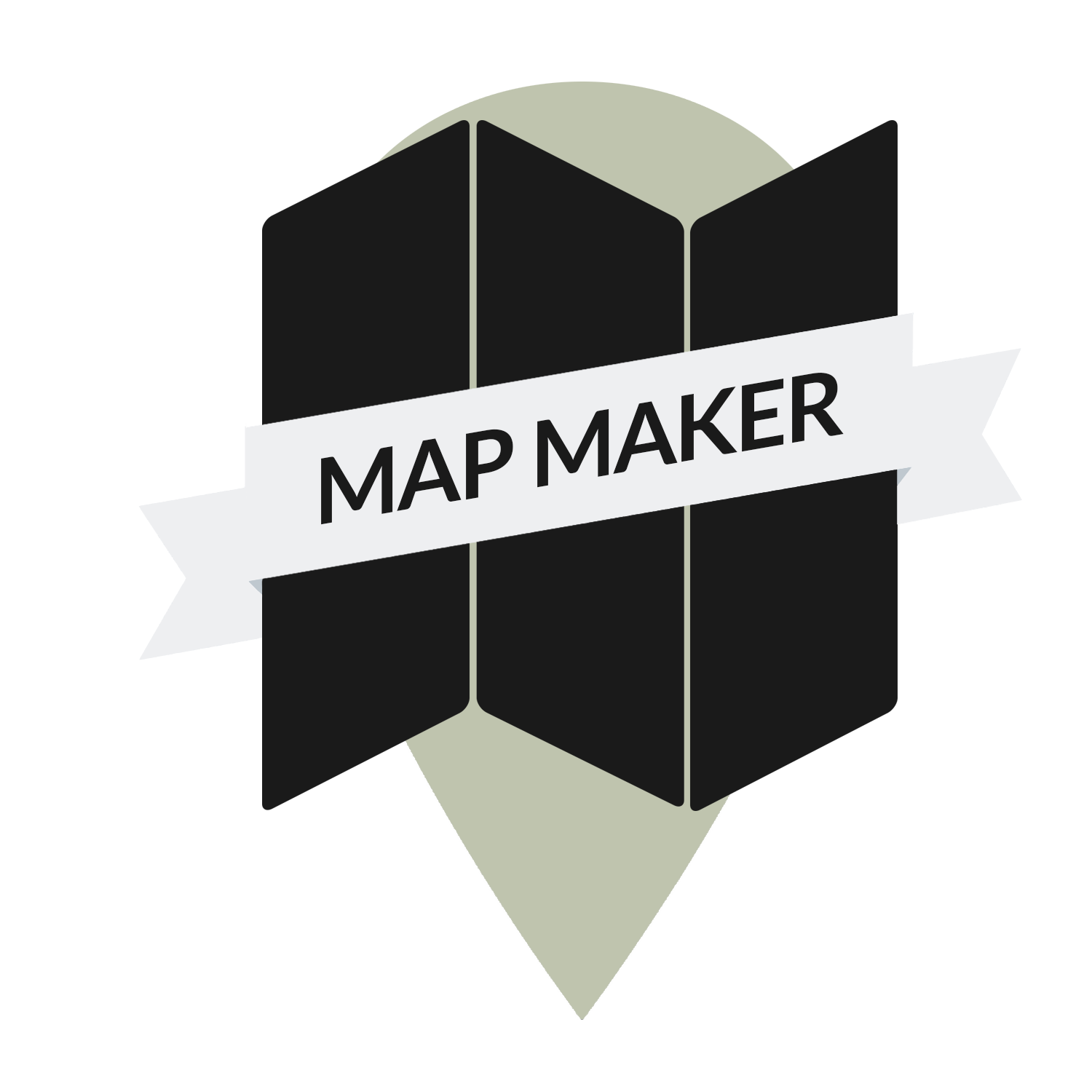 This foundational step helps to expose lies and myths around grief that are keeping us stuck. Determining what we believe and what we want is the first step in our process.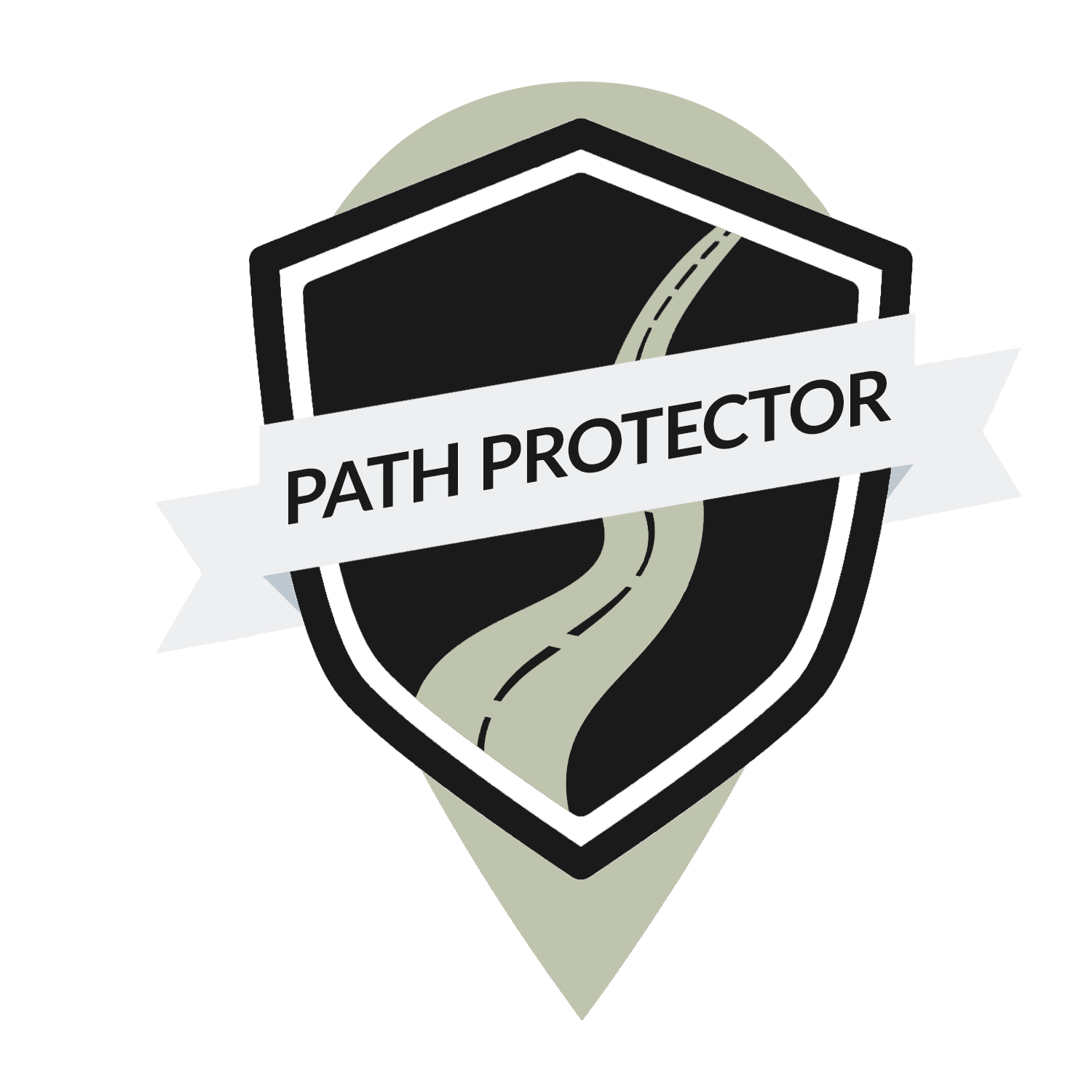 Protecting our environment is a crucial part of accelerating our healing. Learning what to reduct, eliminate, and increase during this season is essential.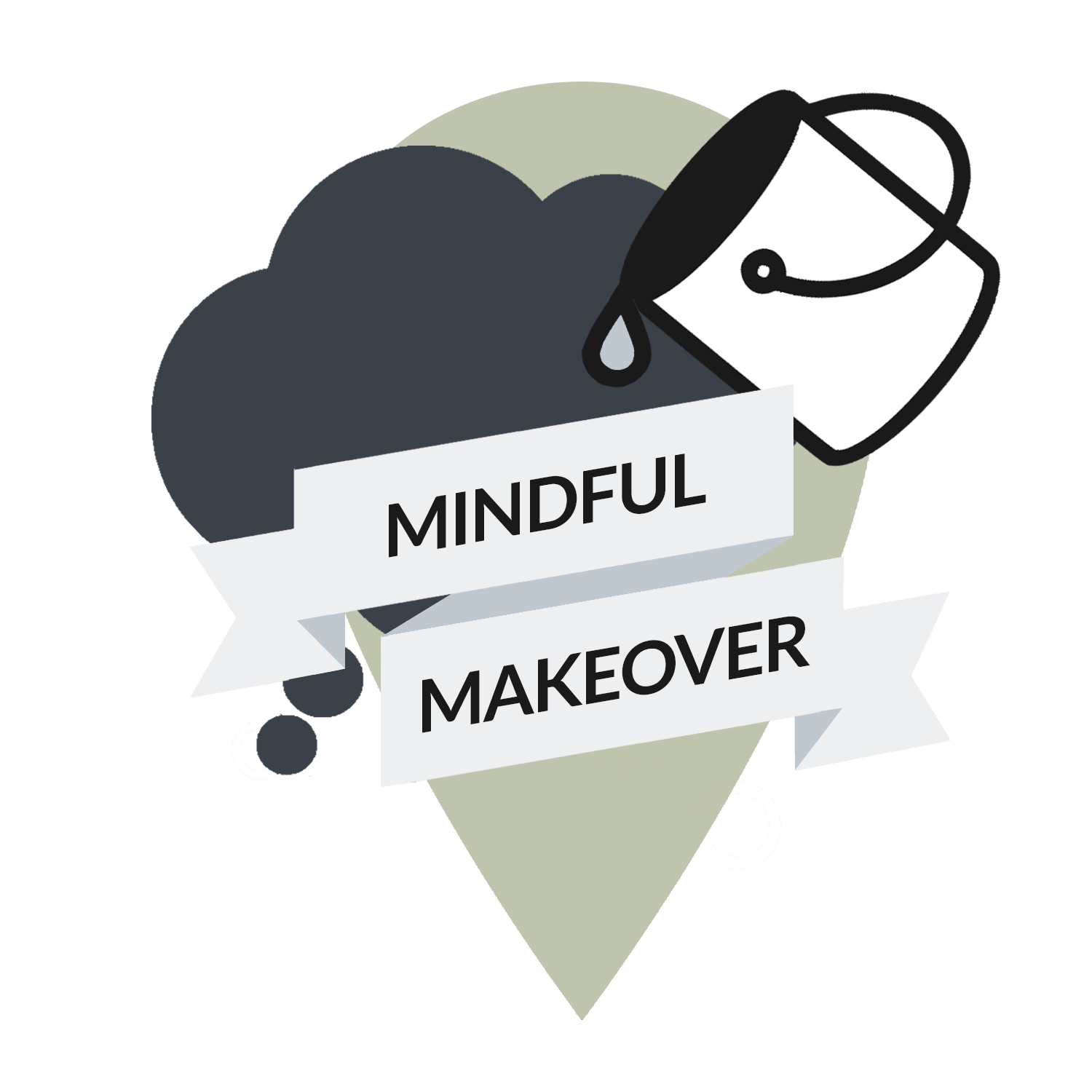 Our minds and bodies are fascinating things! In step 3 we learn how our minds work in the midst of grief and how to restore order in our thinking as well as tools for coping with overwhelming emotions.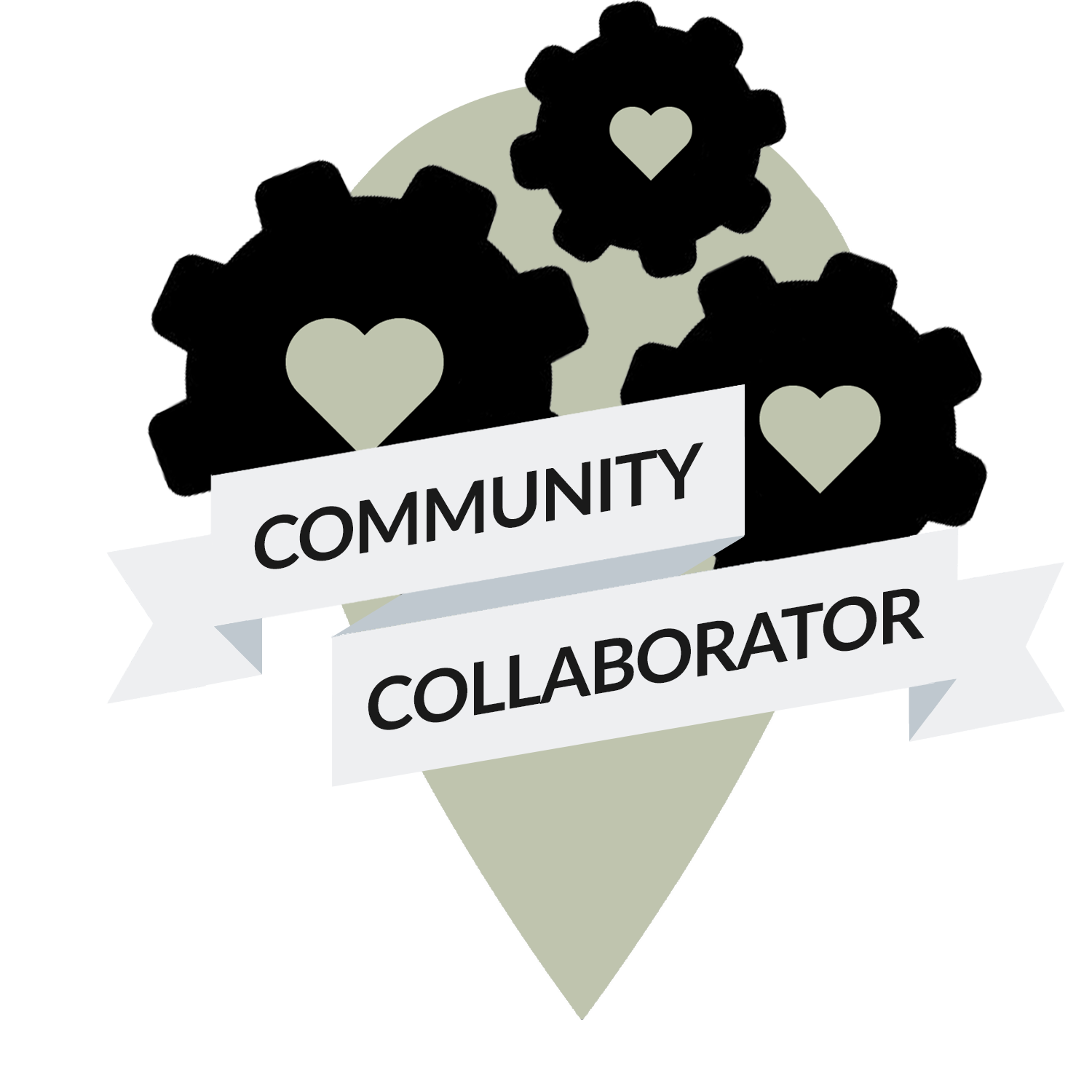 Step 4-Community Collaborator
Not all community is created equal. Learn how to identify healthy community that will help facilitate your healing and how to get the most out of healthy community.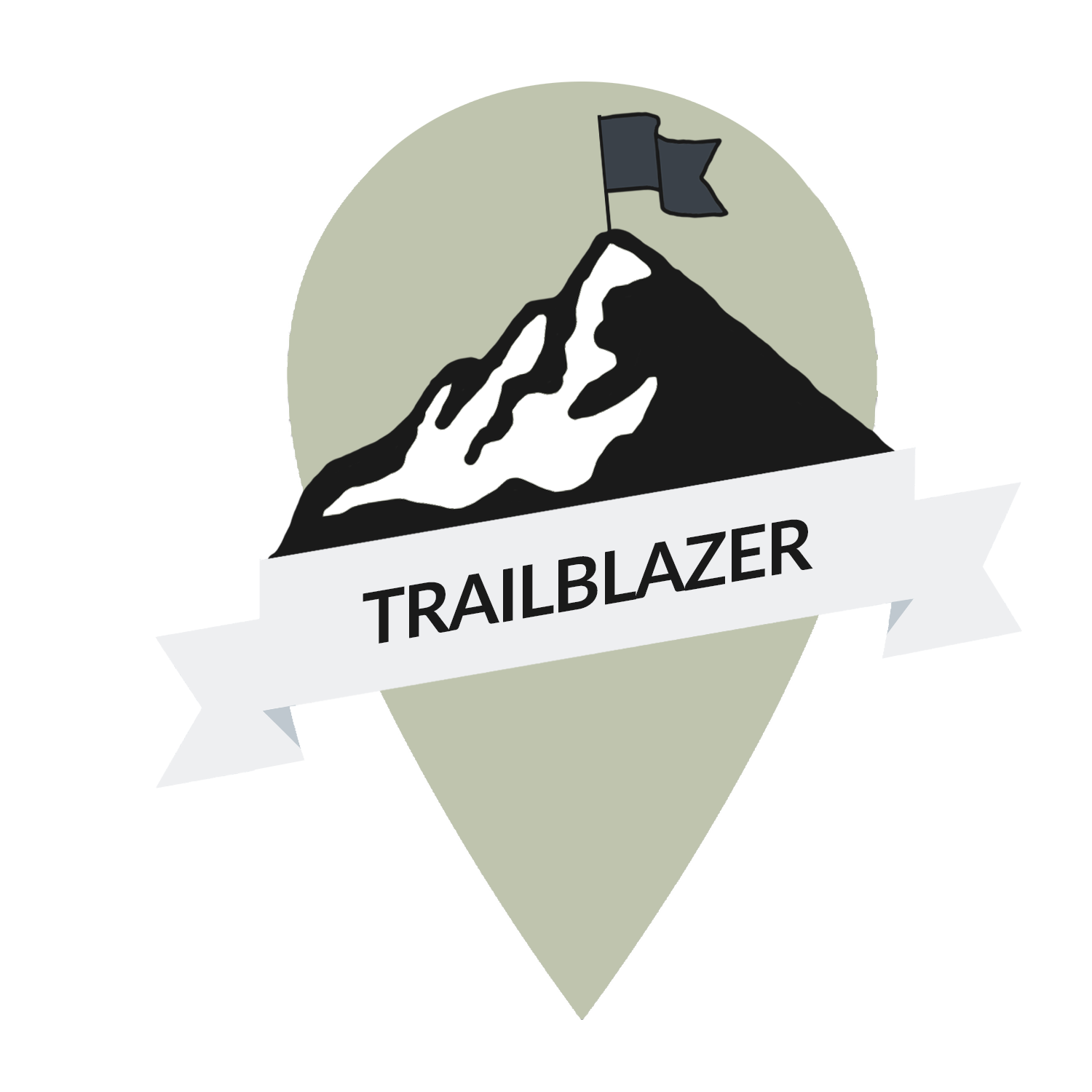 Step 5-Becoming a Trailblazer!
In step 5 we learn to identify internal and external purposes for our pain and implement those purposes for a brighter future.
Meet Kelli, The Grief Guru
Each week you will receive a video from Kelli, The Grief Guru. She will lead you through The Grief Relief process and walk you through our Grief Relief Accelerator Workbook. Each week you will meet with your Grief Guru Certified Coach to discuss the lesson and help you to implement the action steps. Tools+Encouragement+Support+Accountability=Accelerated Healing!
Meet Jeanell, your Grief Guru Coach
Jeanell never knew what grief was. She, like many, had heard of the five stages of grief, but never really had to walk through them. She lost her mother from a long illness in 2014, but her family was almost relieved that her mom was finally out of pain and with Jesus. Grief never invaded her life. She was of course sad about the loss, but so happy that her mom got what she wanted…to finally be in heaven dancing with Jesus.
When Jeanell unexpectedly lost her husband August 29, 2020….grief reared its ugly head and demanded attention. Losing him at 58 and only 3 years into their marriage, was never even a thought or fear..but God had different plans. 
Since Aug 29th of 2020 Jeanell also has lost her mother and father in-law, a brother to alcoholism, a brother to suicide, and a stillborn grandchild.
 Navigating grief as a Christian has its own challenges. Jeanell knew that she would meet her husband again one day in heaven, but how to reconcile that with the pain of the loss became extremely confusing. How does one grieve with faith in Jesus? You feel that peace that passes all understanding, but you also feel sadness and guilt for not grieving the way others feel you should grieve.
Walking in healing and showing others that it is possible is now her mindset and mission for life! 
Jeanell can't wait to help show you that you can heal from trauma and grief, and find joy and freedom through Christ and this program.