Have you experienced the loss of a loved one and feel overwhelmed with grief?
This course will help you take back control of your thoughts and emotions, and help you to create your very own Roadmap to Restoration.
Together, we will take a the guesswork out of recovery and give you a step by step plan to help you get back to a place of peace and joy.
This bundled version of the course includes:
Grief Assessment to track your progress
Audio and ebook version of "You're Not Crazy, You're Grieving"
Grief Survival Guide-the top 10 tools for navigating grief
Access to our Grief Relief Facebook Group
A Grief Recovery Strategy Session with one of our certified Grief Guru Coaches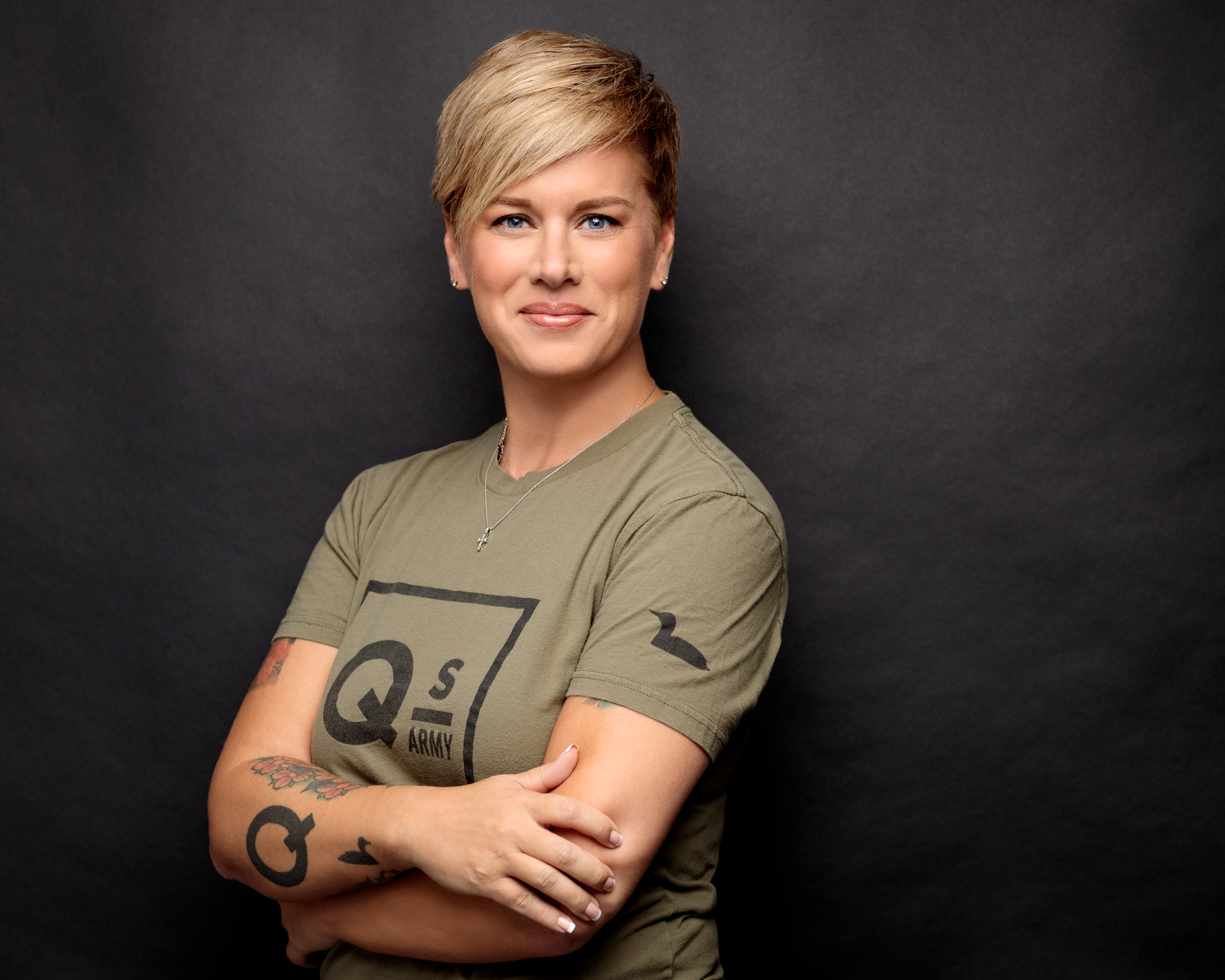 Hi, I'm Kelli the grief guru.
No one grows up wanting to be the grief guru. It certainly wasn't my desire or intention. After experiencing divorce, bankruptcy, and cancer, I thought I had learned a thing or two about grief, but it wasn't until I lost my mom to suicide that I was forced to create a system for healing or lose myself into the abyss of grief. Through personal experience, reading, studying, and trial and error I learned the skills and tools needed to find healing from grief.
Thank God I did, because a little over a year after my mom died, my son died of an accidental overdose. Although grief showed up in a BIG way, I was able to navigate the grief process so much more efficiently. It was then that I realized I needed to share these skills and tools with others. So, if you find yourself lost in a sea of grief let me assure you, there is hope and there are things you can do to get back to living, in purpose, on purpose!