Hear from our founder and Mom's Grief Retreat Host, Kelli Nielsen

Ready for a break grieving mama?
Are you a mom that has lost a child?
Whether you lost a child a year ago or a decade ago, we know that you are in the club that none of us wanted to join.
Do you find that your friends and other family members just don't understand what it means to be a grieving mom?
Having a hard time connecting with people?
If this is you, we invite you to our upcoming Mom's Grief Retreat!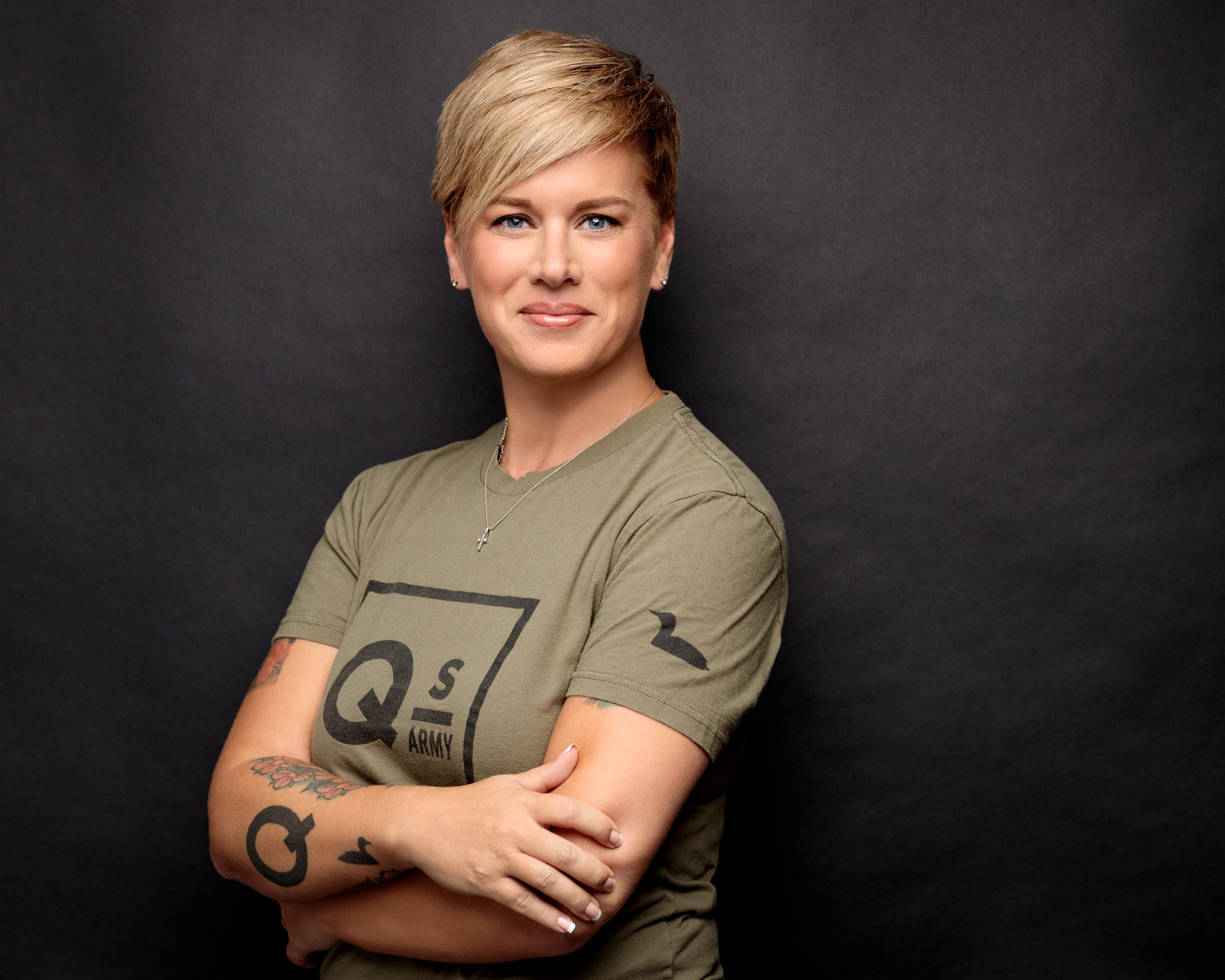 Meet your host, Kelli Nielsen
Kelli didn't grow up with visions of becoming The Grief Guru, but life had other plans. After losing her mother to suicide in 2017 she found herself swept out in a sea of grief.  Barely able to get through the days she looked for help and was discouraged when she didn't find the support or tools to recover. 
Thankfully an encounter with an inspiring speaker showed her that healing was available to her. She decided then and there to dedicate herself to recovering from grief.  She studied, prayed, documented her process, and began to recover.  Her recovery came not a moment too soon as just a year later her 20 year old son Quintin died of an accidental drug overdose.
Kelli has since become a speaker, author, and coach. Her book, You're Not Crazy, You're Grieving, shares the process she used to heal from her tremendous losses. She also founded The Grief Guru, a company focused on helping others learn to move forward on purpose, in purpose and love their lives after loss. 
What's Included:
Accomodations at beautiful lodge in Danbury, WI
Thursday-Sunday
Thursday evening through Sunday morning
Shared Rooms in Retreat Center Lodge
Meals
All meals are prepared by lodge staff and included in your retreat
Grief Coaching Sessions and materials
Learning skills for moving through grief and getting back to living a life you love
Self Care Pamper Session
Manicure or pedicure
Personalized craft project for you to take home
Evening entertainment
Hear what other retreat attendees have to say.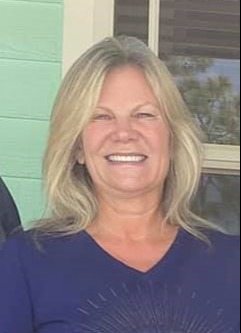 "Do you believe you can recover?" This was an awakening! I didn't realize I was carrying around the belief that I would never recover from this! Now, I know I can and will recover. I am a believer! I couldn't be more grateful for the help.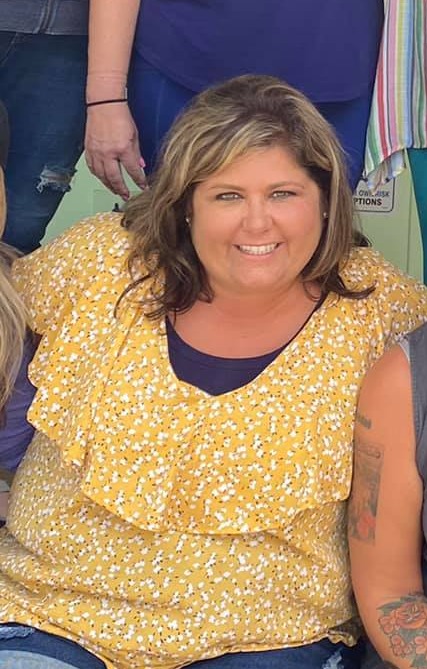 The information was well presented and offered me an opportunity to process and share in a way that I haven't been able to do before. I loved the faith perspective. Thank you for sharing your talents with us, I appreciate the support and encouragement.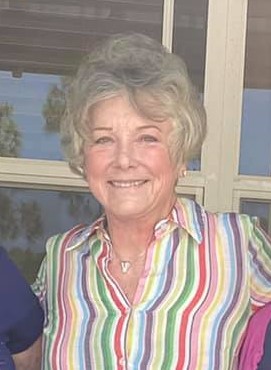 Kelli's delivery was very genuine. Her approach to moving through grief was straightforward and motivating. The balance of content was perfect. It was more than I anticipated!

FAQS
What is the nearest airport? 
Minneapolis is the nearest airport and is about a 2 hour drive to the retreat location.
You will need to fly in by 2pm on Thursday and plan your departing flight for Sunday 4pm or later.
Will I be expected to share a room or bed? 
Price is based on shared rooms but not shared beds. Each registrant will have their own bed. 
If you would like to come with a family member or friend and share a bed, contact us for discounted rates for your second guest.
What is your refund policy? 
Cancellation before 30 days before the retreat, any funds paid will be credited towards a future retreat valid for 1 year of original retreat date. Cancellations after 30 days prior to the retreat will result in a forfeit of the funds.
Other Questions Not Answered Here....
Give us a call at 239.766.9331
or
Email us at [email protected]