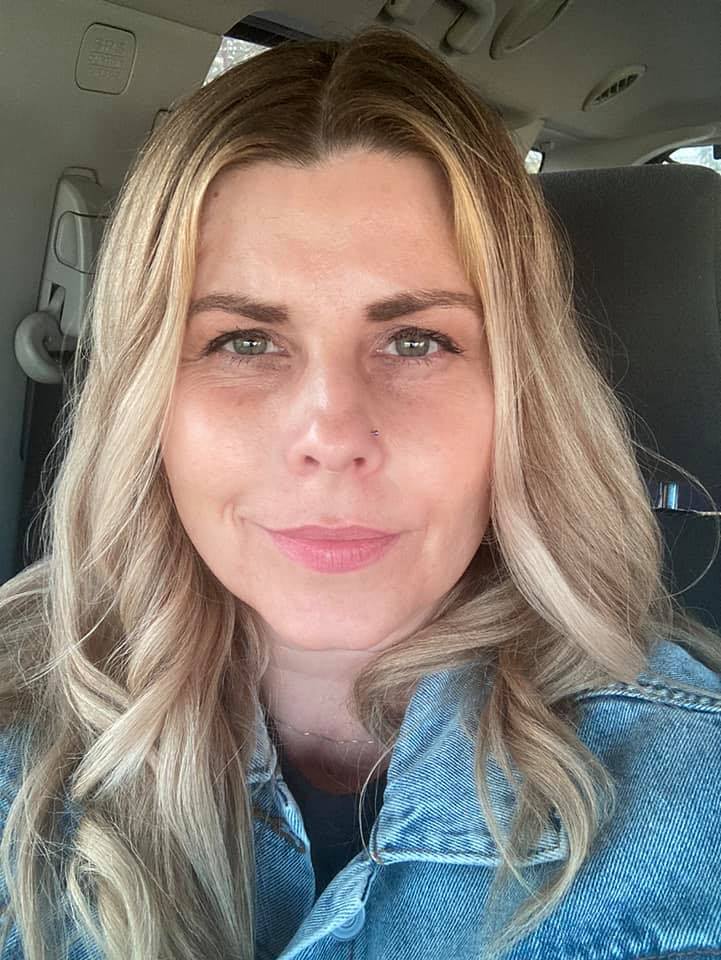 Filled with hope and practical steps by someone who knows what it feels like to be in our shoes after losing someone dear to us.
-Melissa Busch Mejia, MN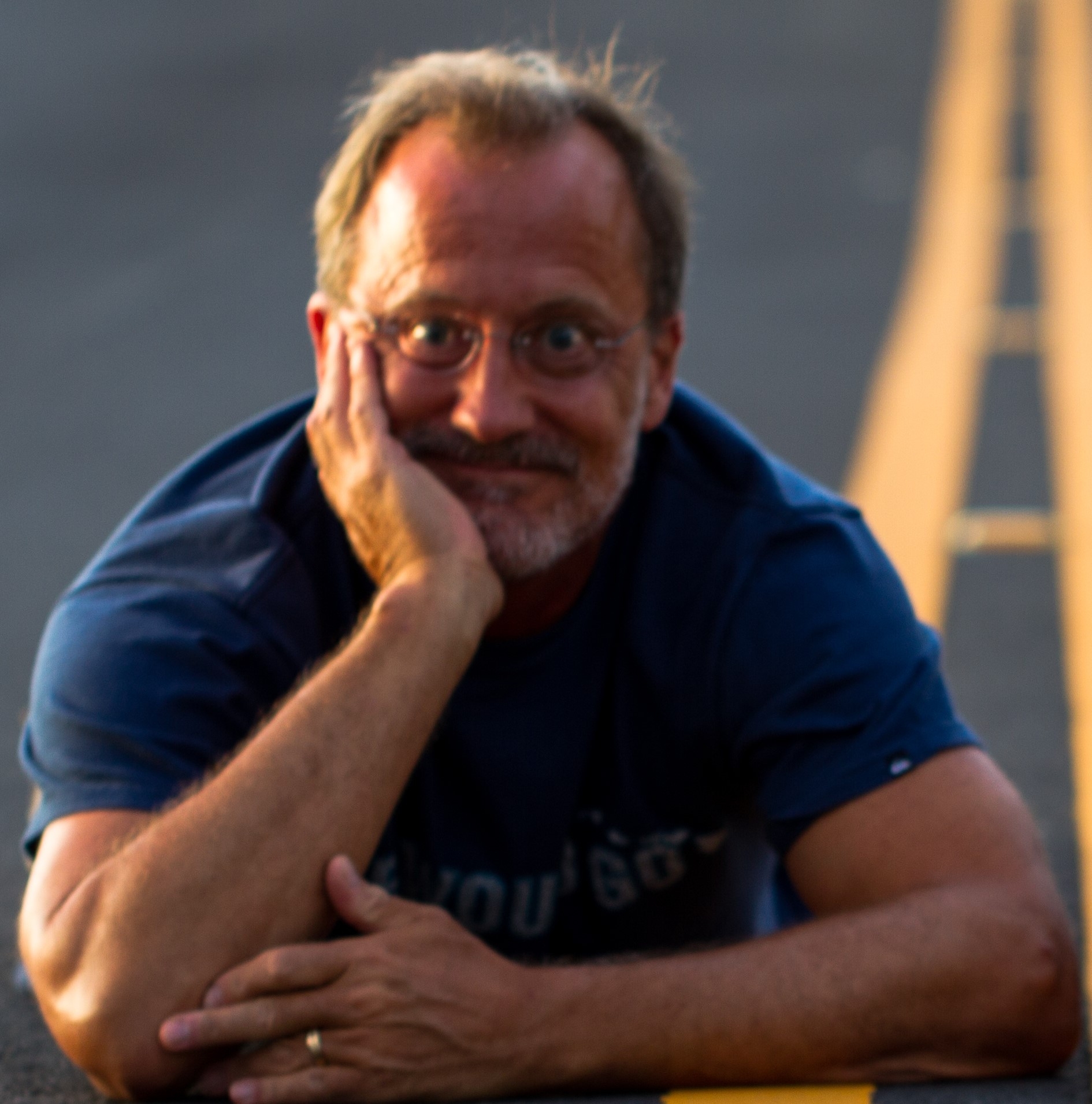 Kelli Nielsen has developed practical and effective tools that bring healing and vitality. She speaks powerfully from her personal experience and it's clear God is using her to help so many stuck in their grief.
Rev. Dr. Ed Treat
Center of Addiction & Faith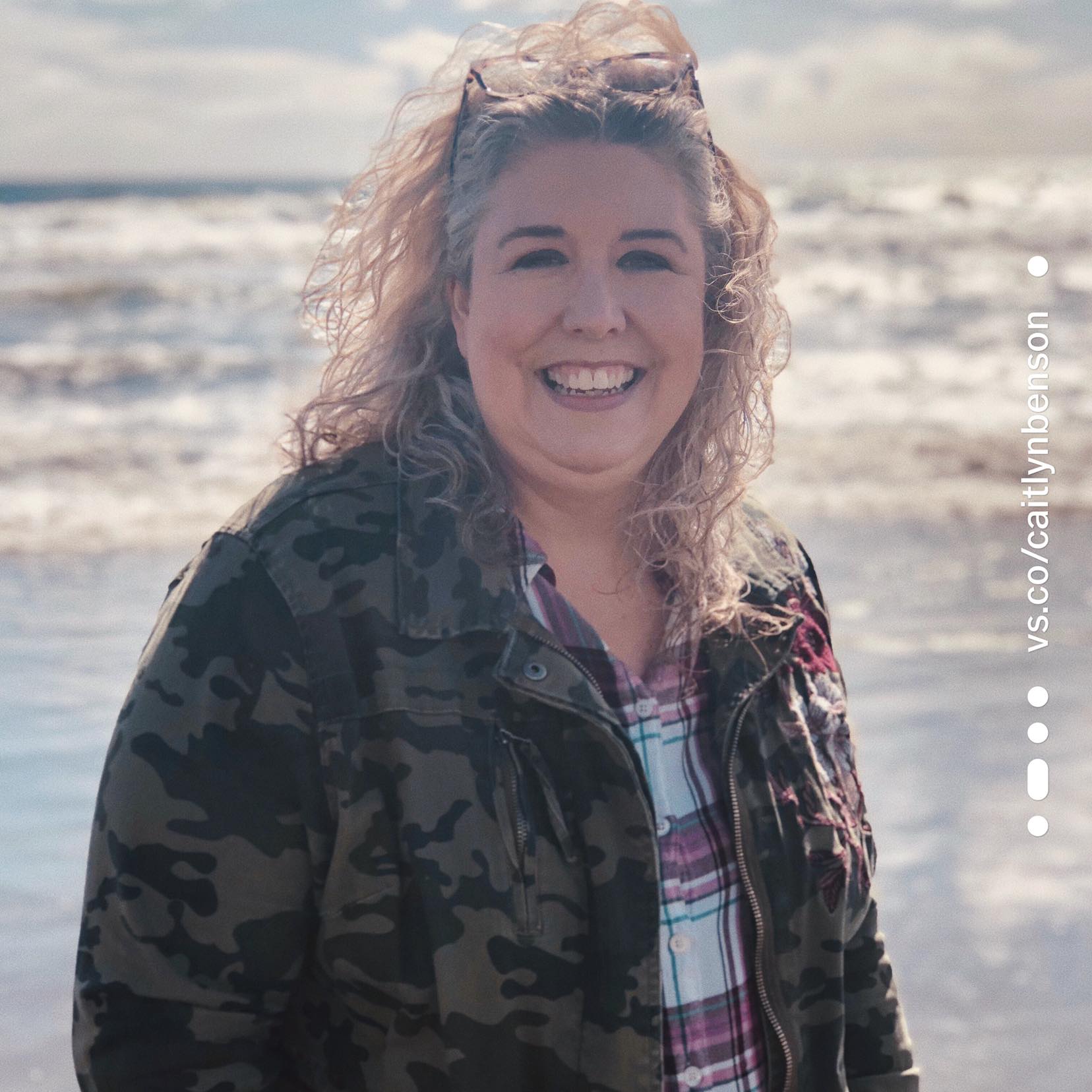 I highly recommend it for anyone stuck in grief, those who have gone to grief support groups only to swear they'd never go back and want someone they can trust to lead them on a journey of loving your loved one and staying present in the life you are still living. Really grateful for this tool!
-Nathalie Benson, CA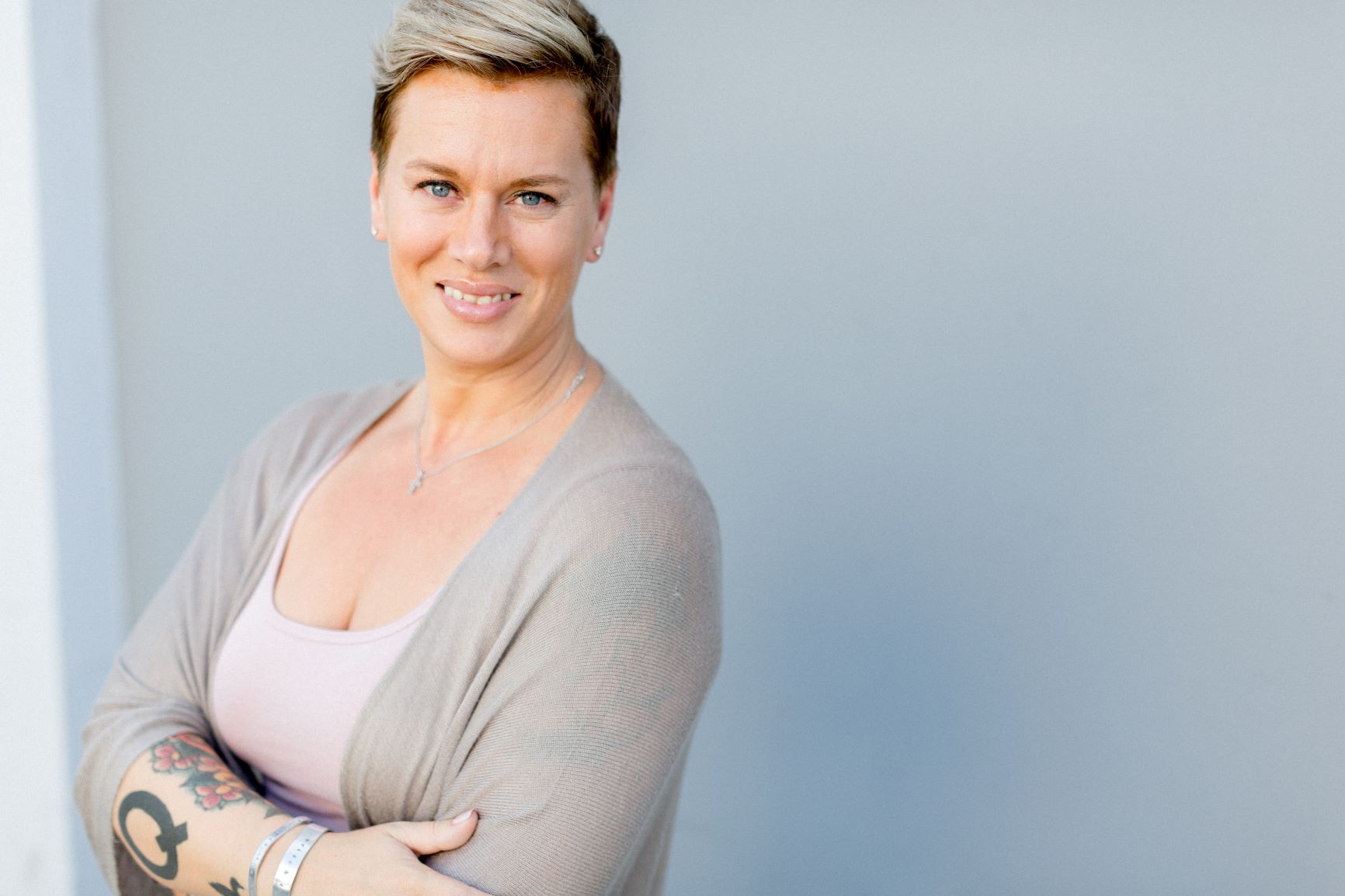 Hi, I'm Kelli Welcome To Grief Relief Nation!
I didn't grow up with plans to become The Grief Guru, but after losing my mom to suicide and then my son to an accidental drug overdose within a year and a half I was thrown into the deep end of the grieving pool! I decided I didn't want to spend years in therapy, especially with someone who hadn't experienced grief, and I wasn't interested in attending support groups that kept people rehearsing and rehashing their pain week after week....I knew there must be a better way, and there is! Grief Relief Nation is an encouraging, interactive community focused on healing from grief. We focus on the things we CAN do to make our lives better and support each other in the process. I can't wait for you to join us!
See you inside the nation!
Much Love,
Kelli
Meet our other amazing Grief Relief Coaches!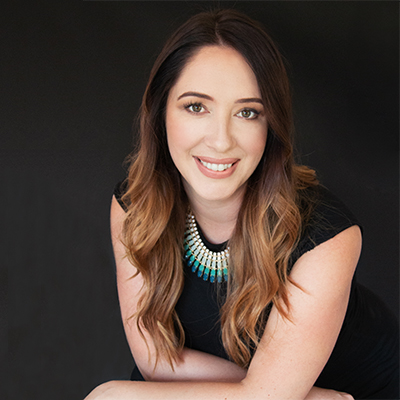 Dr. Melody Stevens
Dr. Melody Stevens will teach you how to care for your body while moving through grief. How to best support your recovery process through nutrition and exercise and how to be kind to your body during this time.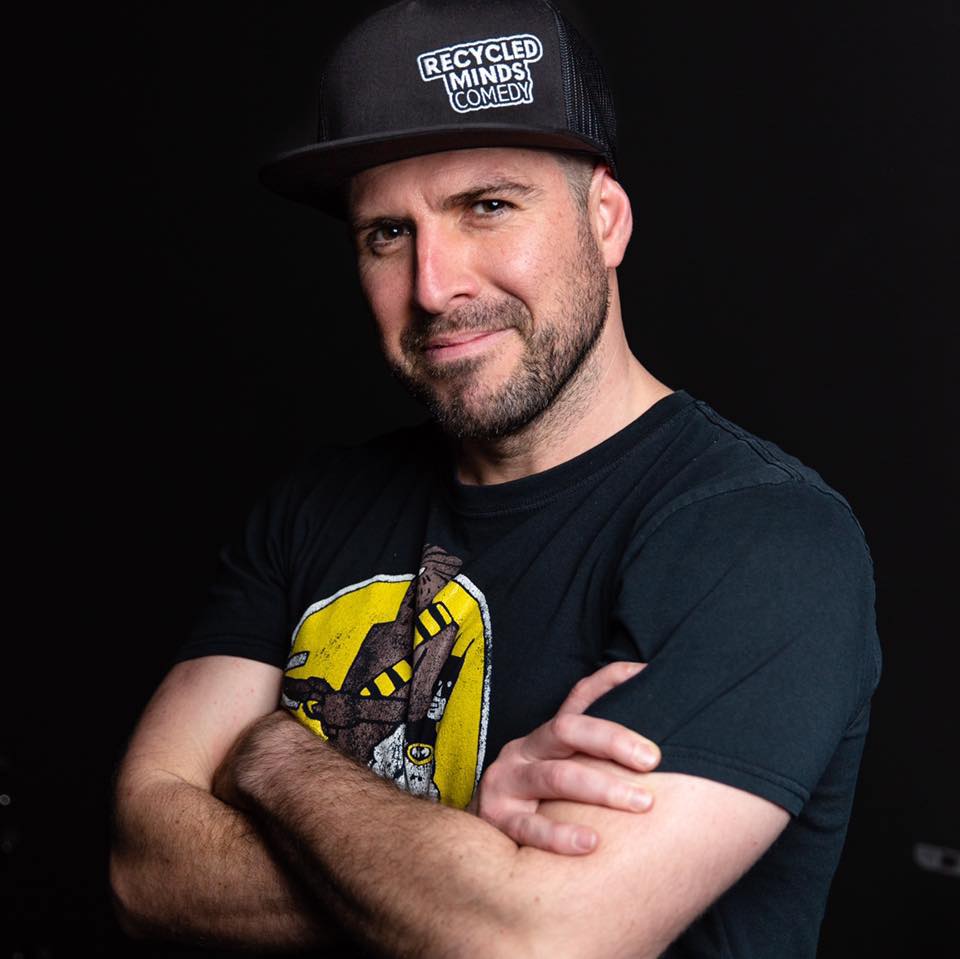 Sean Hancock
Sean is a master at humor, joy, and play. Proud owner of Recycled Minds Comedy he works with companies and organizations around the world to learn how to embrace play to achieve success. He will teach you how to implement intentional play into your day and accelerate your healing.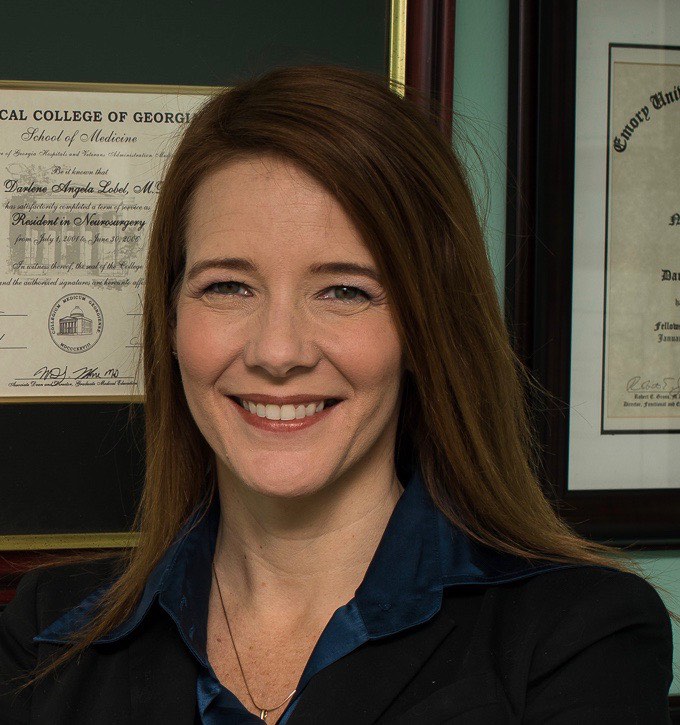 Dr. Darlene Mayo
A renowned neurosurgeon and neuroscientist, Dr. Darlene Mayo will be teaching us about the brain science behind grief and instruct us in exercises we can do to promote healing in our minds. She will unlock the mystery behind why we think and feel the way we do when we are grieving and show us how to move forward positively and powerfully.
Monique Kendikian-Sarkessian
After experiencing the loss of her own daughter, Monique tapped into creative expression as an outlet for processing sorrow and pain. She will teach you the art of brokenness and how to use art and creativity to explore and express your emotions related to grief.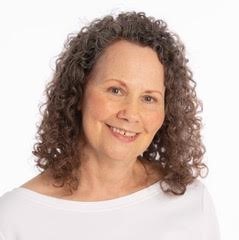 Michele Benyo
Michele is a grief specialist who helps parents nurture and support children that are grieving. After losing her son to cancer,
she realized the profound effect it had on her young daughter. Utilizing her background in early childhood education she has developed tools and processes to help parents help their kids heal and build good grief life skills.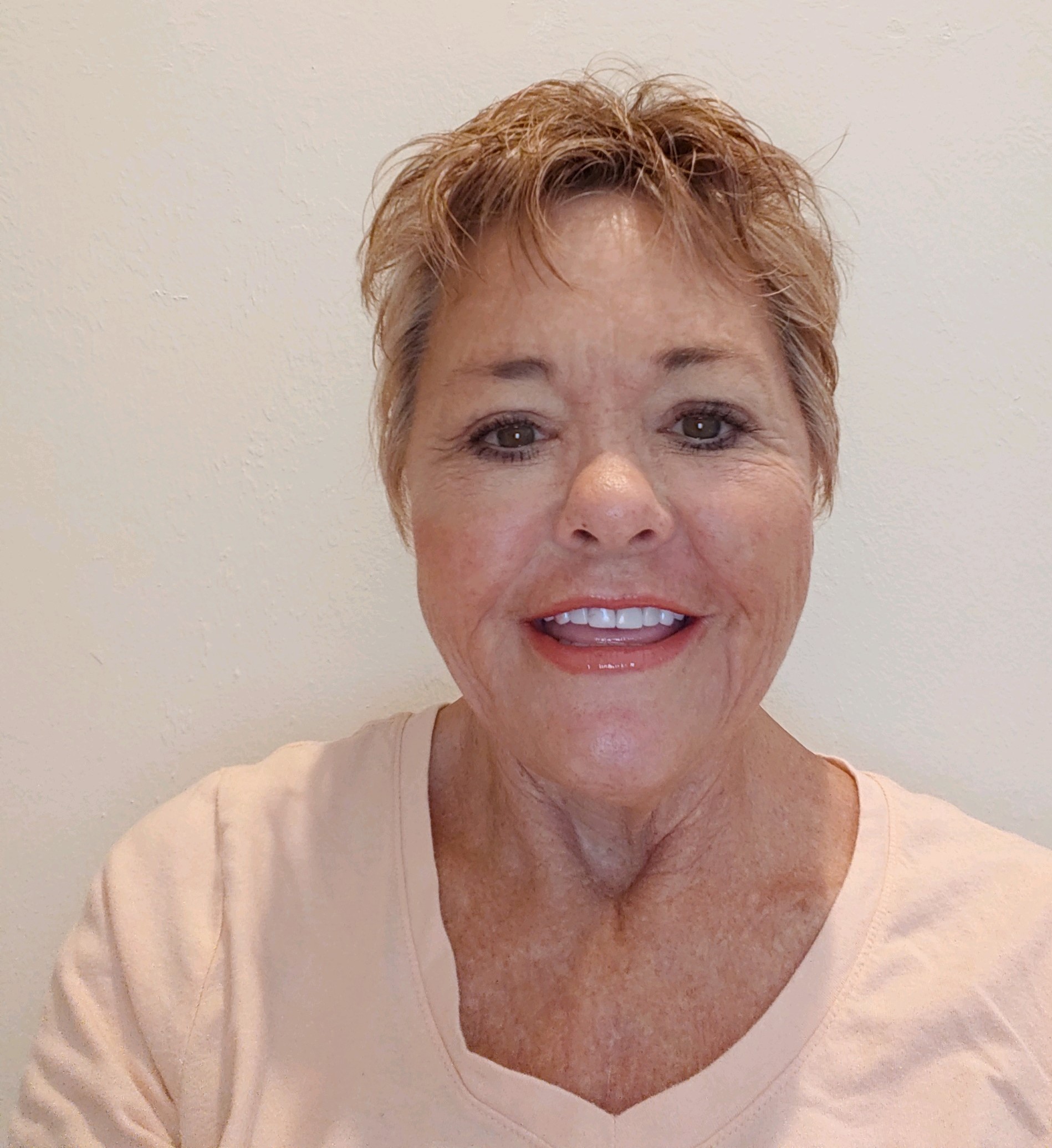 Kristen J. Freeley R.N.
Kris is a Minister at Grow Church working in Pastoral Care. She has trained in Schools of Healing with Christian Healing Ministries, Transformation Prayer Ministry, and teaches these courses and she has been trained in Restoring The Foundations as well. She's been in healing ministry for 18 years and works as a Grief Coach for The Grief Guru. She loves to see God perform miracles and people to find Freedom!
The Nation is: A powerful, interactive community designed to help you move forward on purpose, in purpose!


Our coaches will train you on the Grief Relief Process and help you to develop your own personalized Roadmap to Restoration!
What's Included:
More than 40 lessons on grief recovery from all of our coaches.
Private FB Community with additional live teaching from Kelli and our other Grief Guru coaches!
Monthly zoom meetings for support, encouragement, and a time for questions and answers.
If you get stuck, we are here for you to help you find your way.
Insider access and first to know about Grief Guru events, conferences, and retreats!