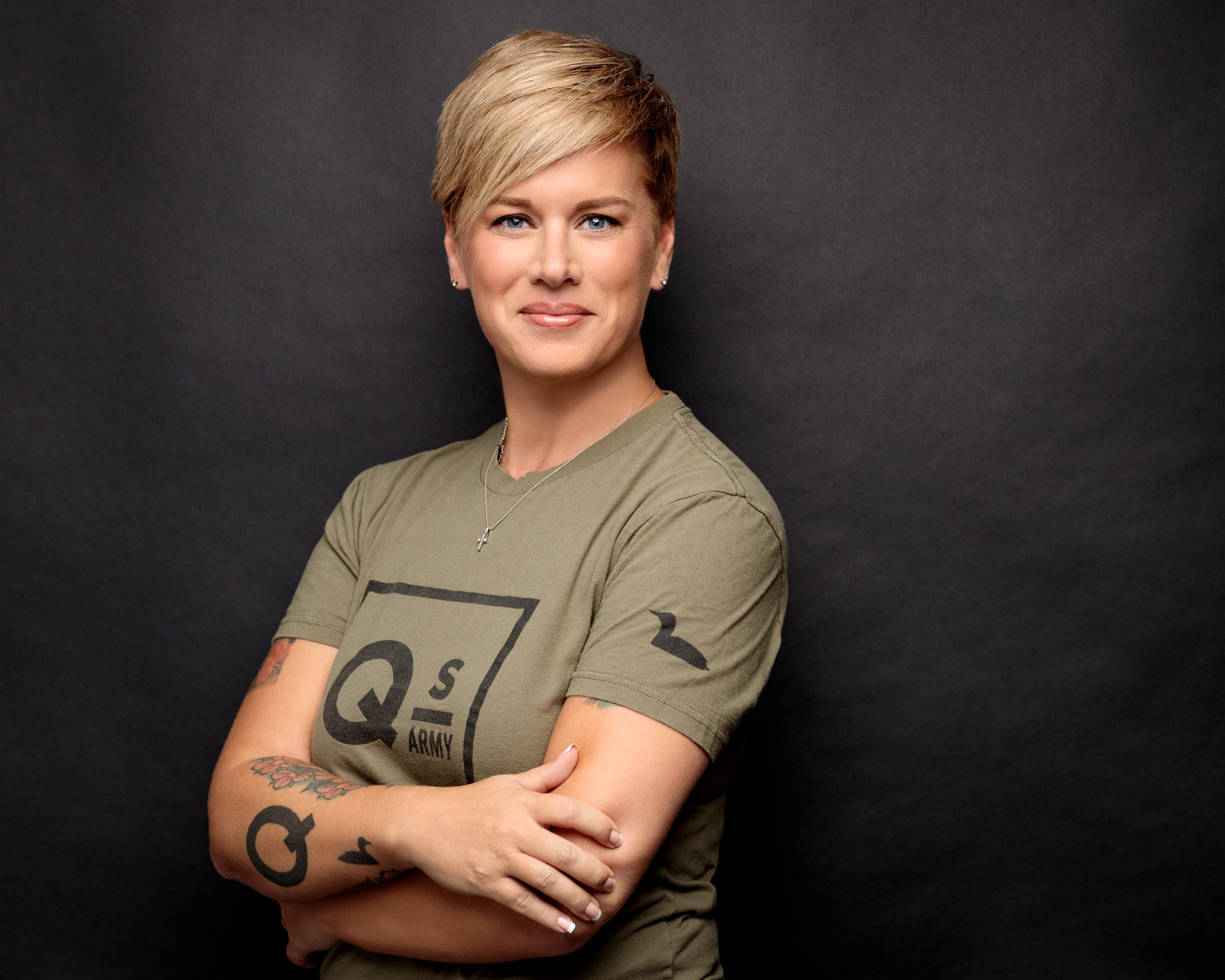 Meet Your Hosts
Kelli Nielsen and Jeanell Hunsicker
Kelli didn't grow up with visions of becoming The Grief Guru, but life had other plans. After losing her mother to suicide in 2017 she found herself swept out in a sea of grief.  Barely able to get through the days she looked for help and was discouraged when she didn't find the support or tools to recover. 
Thankfully an encounter with an inspiring speaker showed her that healing was available to her. She decided then and there to dedicate herself to recovering from grief.  She studied, prayed, documented her process, and began to recover.  Her recovery came not a moment too soon as just a year later her 20 year old son Quintin died of an accidental drug overdose.
Kelli has since become a speaker, author, and coach. Her book, You're Not Crazy, You're Grieving, shares the process she used to heal from her tremendous losses. She also founded The Grief Guru, a company focused on helping others learn to move forward on purpose, in purpose and love their lives after loss.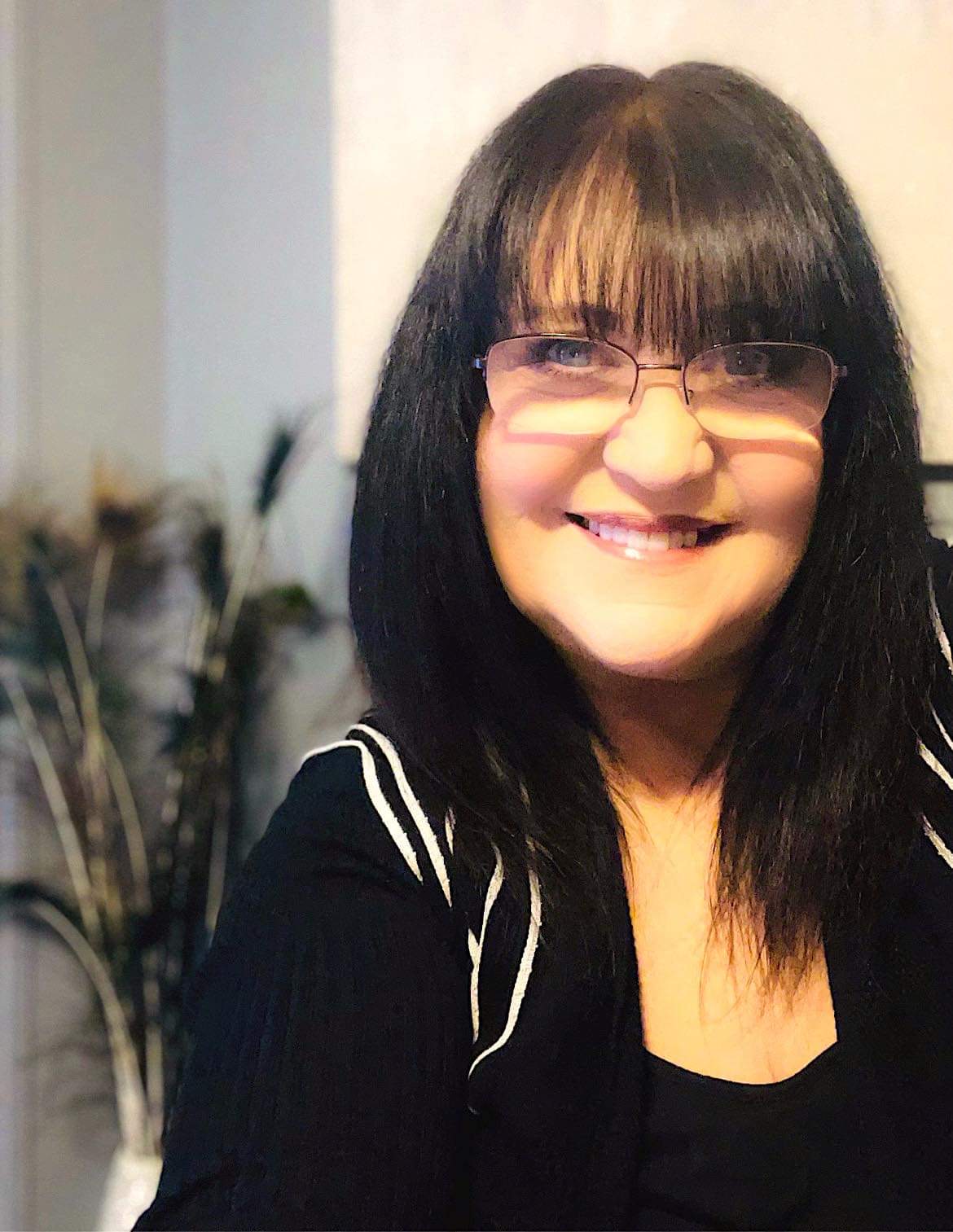 Jeanell never knew what grief was. She, like many, had heard of the five stages of grief, but never really had to walk through them. She lost her mother from a long illness in 2014, but her family was almost relieved that her mom was finally out of pain and with Jesus. Grief never invaded her life. She was of course sad about the loss, but so happy that her mom got what she wanted…to finally be in heaven dancing with Jesus.
When Jeanell unexpectedly lost her husband August 29, 2020….grief reared its ugly head and demanded attention. Losing him at 58 and only 3 years into their marriage, was never even a thought or fear..but God had different plans. 
Navigating grief as a Christian has its own challenges. Jeanell knew that she would meet her husband again one day in heaven, but how to reconcile that with the pain of the loss became extremely confusing. How does one grieve with faith in Jesus? You feel that peace that passes all understanding, but you also feel sadness and guilt for not grieving the way others feel you should grieve.
Walking in healing and showing others that it is possible is now her mindset and mission for life! 
Jeanell can't wait to help show you that you can heal from trauma and grief, and find joy and freedom through Christ and this program.
What's Included In Your Tuition
Accomodations
Thursday-Sunday
Single or Double Occupancy Rooms based on choice during registration
Meals
All meals are included
Grief Coaching Sessions and materials
Self Care Pamper Session(massage or mani/pedi)
Personalized craft project for you to take home
Comedy Show
Hear what other retreat attendees have to say.
"Do you believe you can recover?" This was an awakening! I didn't realize I was carrying around the belief that I would never recover from this! Now, I know I can and will recover. I am a believer! I couldn't be more grateful for the help.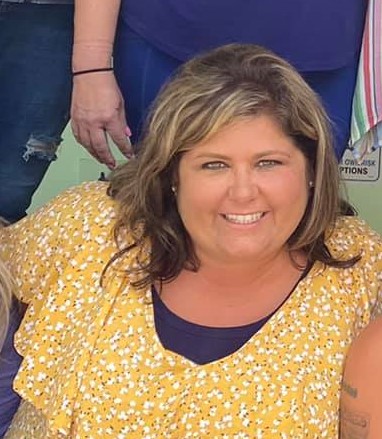 The information was well presented and offered me an opportunity to process and share in a way that I haven't been able to do before. I loved the faith perspective. Thank you for sharing your talents with us, I appreciate the support and encouragement.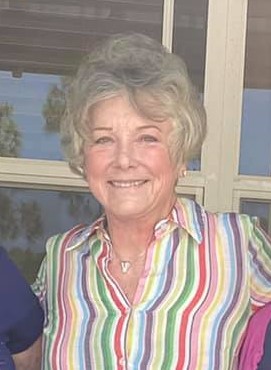 Kelli's delivery was very genuine. Her approach to moving through grief was straightforward and motivating. The balance of content was perfect. It was more than I anticipated!
Check your inbox to confirm your subscription